Grampa Dave

Since Aug 4, 2000



The same mentally ill rational of Obozo Liar, McAinal, Kerry the Faux hero, and congressional rats wanting to bomb Syria could apply to 9/11!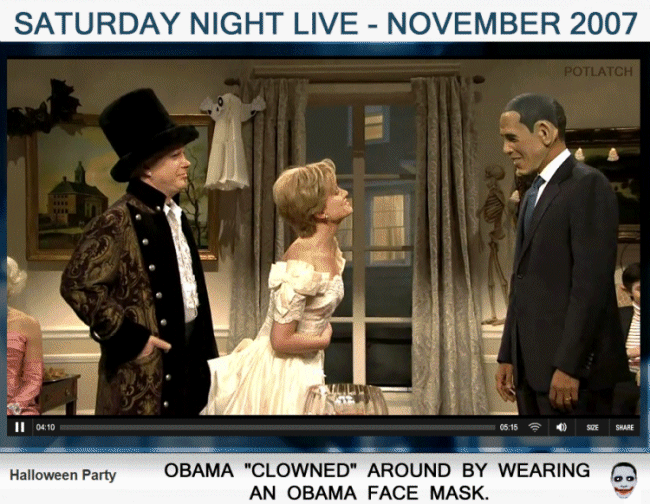 The idiot with the coexist sticker may have found out how Islamofacists plan to coexist with the rest of us!
This space is for rent to help pay, the upcoming increased taxes for the rest of my life.