Monterrosa-24

Since Oct 27, 2003



I am a Cruz and Palin enthusiast. My favorite causes include 2nd Amendment issues, nationalism over internationalism, and pro-preservation but anti-GreenPeace initiatives. Greens and the Sierra Club are great threats to the environment. I am a former resident of El Salvador and have traveled widely in Latin America, Western Europe, South Africa, Russia, and Ukraine... ...but Dixie is Home.
God has blessed me with great health, a loving wife, and six wonderful children ages: 20, 17, 17, 9, 7, and a one-year old.
I left the Army Reserve with the rank of Major and spent almost 15 years as a simulation contractor at Fort Benning. Now I run a chocolate shoppe with a tea and coffee bar. I'm a Methodist but not the best example of one. My hunting and fishing skills also leave much to be desired. Long-range pistol shooting is my strong suit.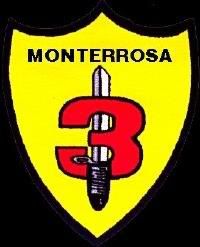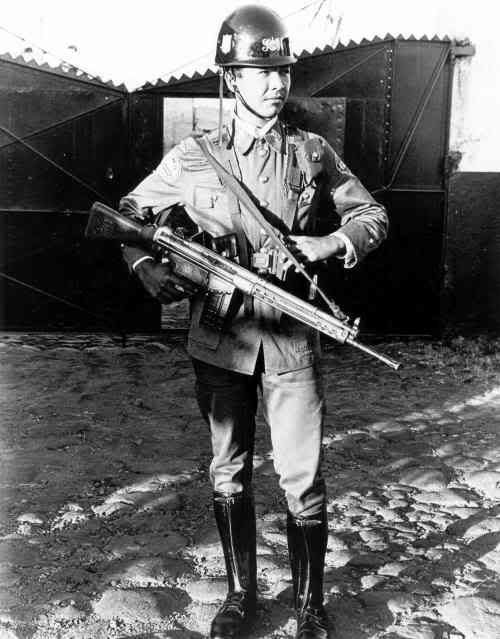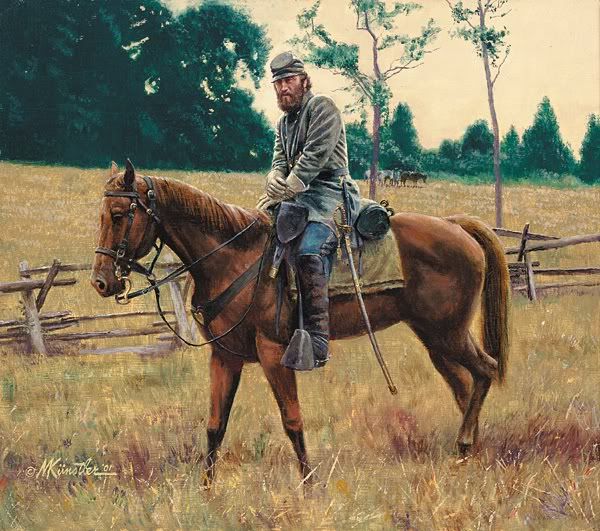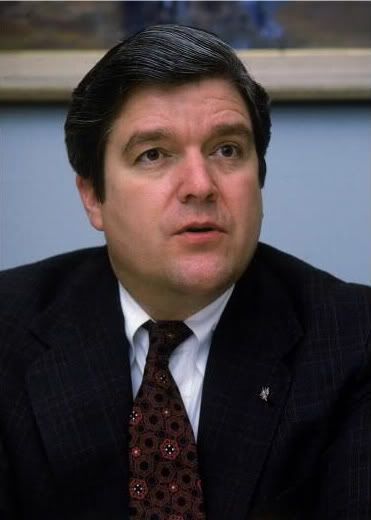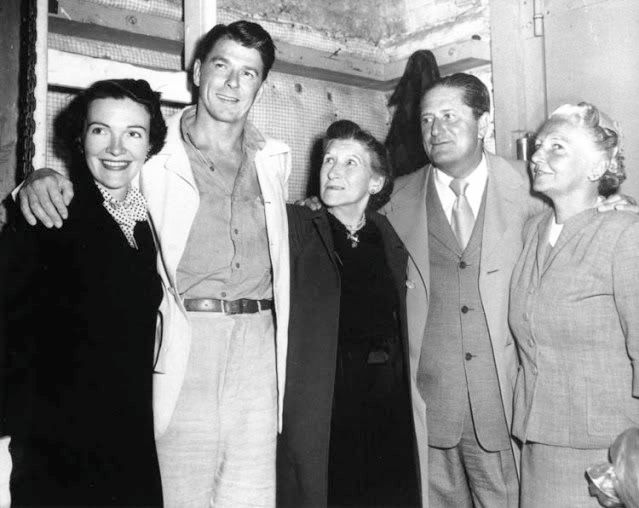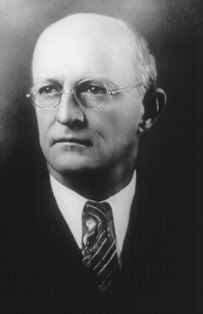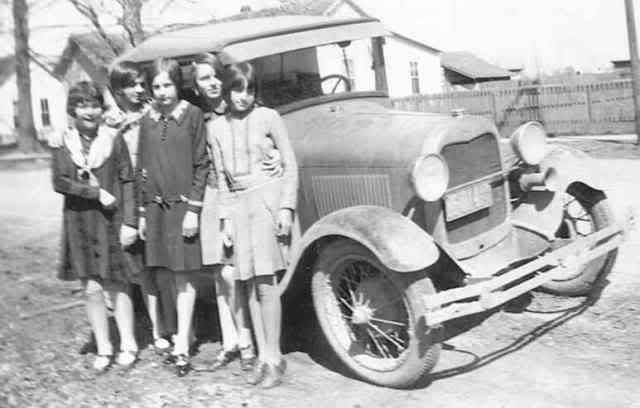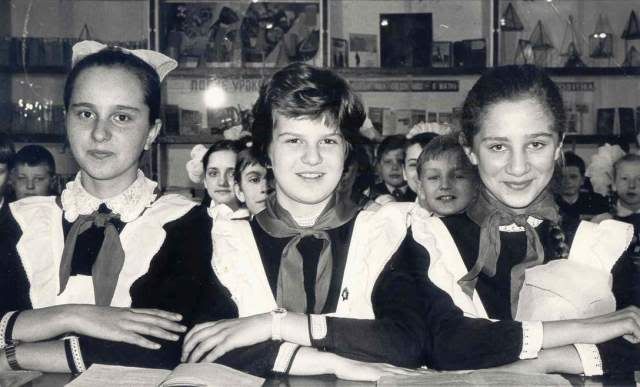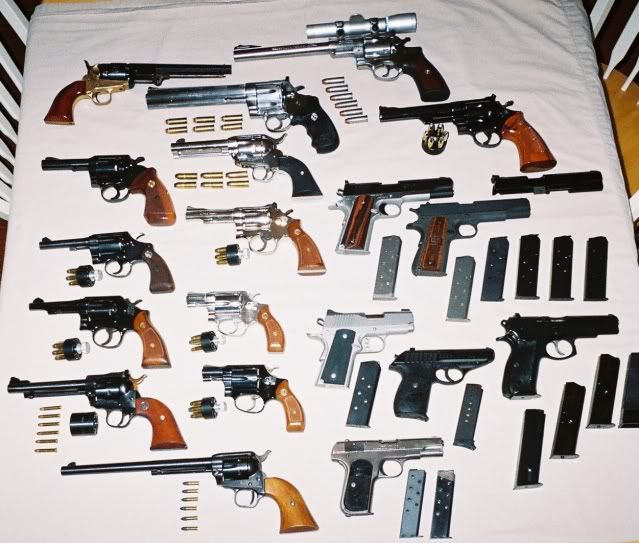 ...and three cheers for the American Army. A brave band of professionals. _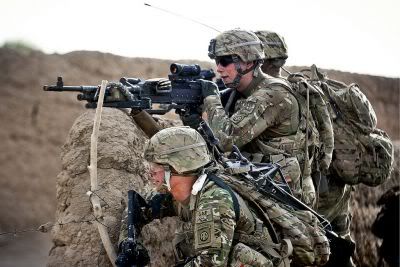 ____________________________________________________________________________________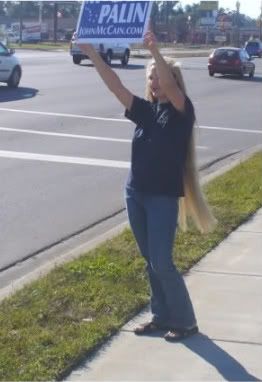 <>