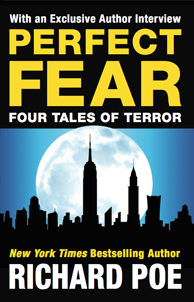 FRANK Romain moves to New York City, to escape his fear of darkness. In the city, the lights never go out. But, one night, Frank walks down a mysterious staircase and stumbles into another world, where every fear, superstition and urban legend of every New Yorker, past and present, comes to life, including ancient horrors from American Indian folklore. Frank learns that he can run, but he can't hide. Even in the city that never sleeps, sometimes the lights go out. Find out what happens to Frank in ''Scotophobia,'' the first of four bone-chilling tales in Richard Poe's Perfect Fear.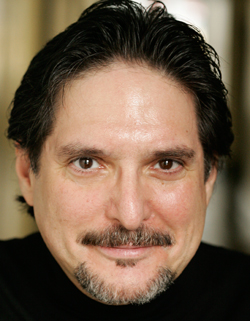 Richard Poe is a New York
Times-bestselling author and
award-winning journalist.