Army Officer currently deployed in Afghanstan with the finest men and women this country has to offer. We preserve democracy and practice meritocracy. Former Marine and Naval Officer Married,father of three daughters one 6 month old, 1 toddler and one college age. I am the son of a Korean War Veteran that was awarded the Silver Star for gallantry in action during a battle called Boomerang Unlike Sen Kerry his award was legitimate and he served his year in combat. He was a fine man and set an example that humbles me even more as I get older.
What is a Warrior Nurse you ask?
Warrior Nurse (n)(adj) A person that has served in the Marines as an enlisted grunt then as a Marine officer; as you may know all Marines are warriors. Once a Marine always a Marine. He does his time in the corps gets out and goes back to school for a Nursing degree. Then Joins the Navy. When his best friend of many years Maj. Dan Morris commissions him he says "you were trained to kill now you are licensed to heal you are a real Warrior Nurse." There are not many of our species in the Navy about 2 or 3 but the Army is full of them and an additional one was added 23 Mar 06. One I know is retired from the Army who also commissioned me in the Navy Maj. Ben Onwudiachi. I hope this helps.
A half century ago in a place called Chat-Kol Korea my father set the example; what I did on the USS JFK during OEF was just a man following in his father's footsteps. Not only was he a war hero he was my hero as well. So with tears in my eyes I dedicate my service to SFC James T. C and here is what he did over 50 years ago.
The Silver Star Medal is awarded to: Sergeant James C, Infantry Company F, 7th Infantry Regiment, 3d Infantry Division, United States Army. During the early morning hours of 15 June 1953, in the vicinity of Chat-Kol Korea, Company F of which Sgt. C was a squad leader had the mission of counterattacking and regaining control of positions overrun by the enemy in earlier action. The enemy, detecting the position of his squad, layed in heavy artillery and mortar fire,inflicting friendly casualties and forcing the squad to temporarily seek cover. Sgt. C with complete disregard for his personal safety search the area for wounded. Upon finding one man seriously wounded, he quickly administered first aid and carried him to safety. He then returned to the impact area and formed a defensive perimeter from which he directed intense and accurate fire forcing the enemy to retreat with numerous casualties. Sgt C's outstanding gallantry and devotion to duty reflect great credit upon himself and the military service.
Warrior Nurse "Thank you for your service." You've heard those words before. It means we know you put your life at risk, For us in time of war. How can we just say "Thank You." For such a noble act? Because we don't know better words, And that's a well-known fact. But we will learn more words each day, To try to comprehend. The courage that it took for you, To help us all to mend. It was a really hurting time, For all of us back here, Thanks for helping us get through, What we took back in the rear. And more than your good humor, Your charm has seen us through, The dark days of a Nation's pain, That ebbed because of you. Please know we stood beside you, In that unhappy place. Take strength from our support for you, Whatever you must face. And then come back to us one day, And join us in good cheer. We know what you did over there, Has made us stronger here. NicknamedBob . . . . .March 14, 2004 On behalf of your Word For The Day FRiends



Department of the Navy This to certify that The Secretary of the Navy Has Awarded the NAVY AND MARINE CORPS COMMENDATION MEDAL to LT C US NAVY
for
Meritorious service as ship's nurse while to USS John F Kennedy (CV 67) from March 2002 to March 2004. Lieutenant C consistently performed his demanding duties in an exemplary and highly professional manner. He was instrumental in providing outstanding emergency care in an austure and remote environment aboard John F Kennedy during Operation Enduring Freedom. His outstanding treatment of Man-Down situations including the life-saving treatment of a coalition sailor who required multiple blood transfusions prompted praise from the Battle Group Commander and resulted in his co-authoring of an article in a peer reviewed journal. As Medical Training Team Leader, He trained over 2000 of the ship's crew in Cardio Pulmonary Resuscitation, wound treatment and stretcher- bearing techniques in an overall score of 93% and two consecutive Blue M awards for medical readiness. Lieutenant C's Exceptional Professionalism, Distinctive accomplishments, and dedication to duty reflected credit upon himself and were in keeping with the highest traditions of the United States Naval Service. RH Henderson Captain US Navy Commanding Officer for the Secretary of the Navy

<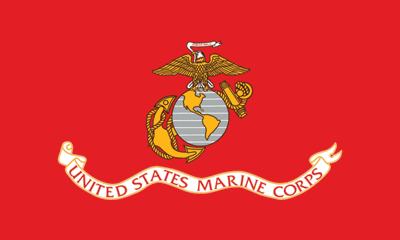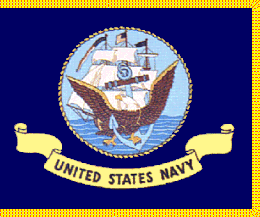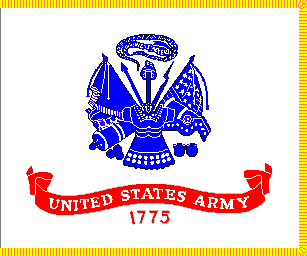 create your own visited country map or check our Venice travel guide