---
To: NOBO2012
Nice wine primer! In my misspent youth, these were our picks:
<<
10
posted on
06/09/2018 5:21:22 AM PDT
by
Diana in Wisconsin
(I don't have 'Hobbies.' I'm developing a robust Post-Apocalyptic skill set.)
---
To: Diana in Wisconsin
Strawberry Hill, what I used to buy the 19 y/o girls when I turned 21. Good times...
---
To: Diana in Wisconsin
My fraternity had a "Wine and Cheese tasting party" each semester....basically it was any wine costing less than $3 and Cheese Whiz and Saltines.
Without fail, there was more destruction, fighting, guys breaking up with their girlfriends, and general injuries (one guy broke his foot and didn't remember how) after that party than any other party. Needless to say, I don't drink much anymore.
leads to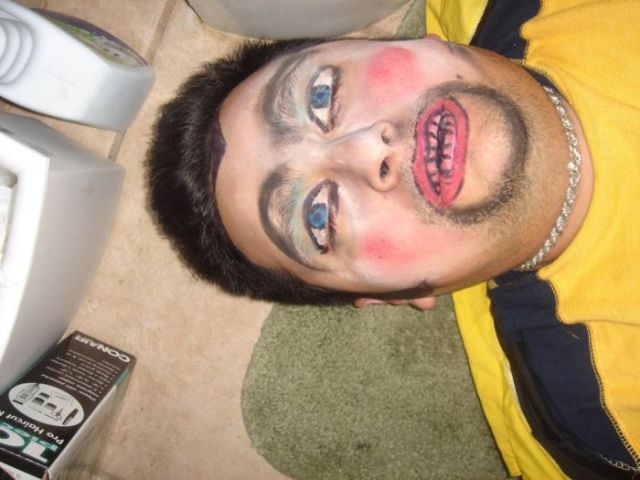 ---
To: Diana in Wisconsin
We drank some kind of wine called Mellow Days. It was our favorite that we got at the liquor store in Grambling LA cause we were only 16.
---
FreeRepublic.com is powered by software copyright 2000-2008 John Robinson