---
To: ransomnote
Anything the left is against, anything, can only be good so I am all for this parade, especially after 8 years of our military and vets being trashed. I would say we should even go so far as to hang up giant posters of Trump just to drive them more nuts.
BTW: If you want to drive a leftist completely out of his or her mind, ask them to sign this petition calling for making Trumps birthday a national holiday LOL....
https://www.ipetitions.com/petition/make-trumps-birthday-a-holiday
3
posted on
02/11/2018 8:42:00 AM PST
by
GrandJediMasterYoda
(The remoulade was a trifle tart, but the souflee for dessert more than made up for it.)
---
To: GrandJediMasterYoda
The leftist is non-stop against everything and anything in this administration. They're even 'against' when there's nothing there to protest against.
They've let us know the real reason..
Hillary Clinton ..... "if that f***ing bastard wins we all hang from nooses,"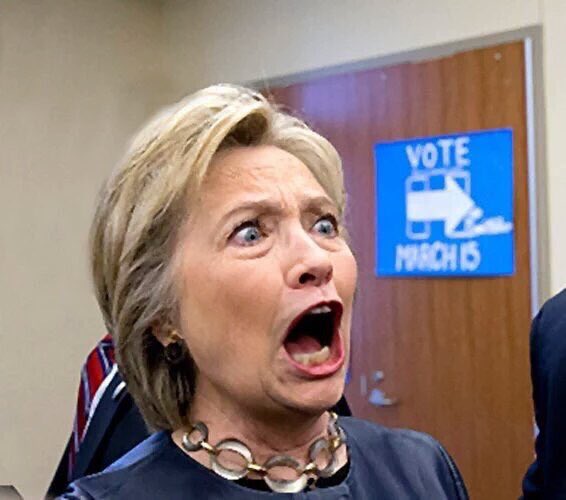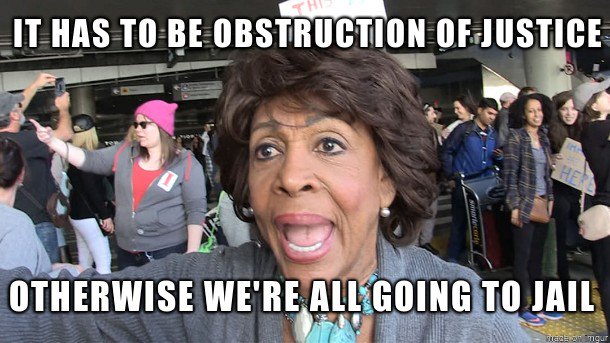 ---
FreeRepublic.com is powered by software copyright 2000-2008 John Robinson