---
Apparently Tapes 7 and 8 were the ones I had previously put up. There still might be screwups in time or dating, but I'm trying to work it out.

---
To: ADemocratNoMore
---
To: mairdie
Who could forget Uday and Qusay?
Apparently most of the world..
---
To: mairdie
I worked with the guys that located Saddam.
4th Id fished him out of the spider hole.
---
To: mairdie
Tape 9, Part 1 4 bunker buster bombs dropped from a B1 to get the Iraq government - Saddam and his sons; human intelligence said they would be there; now a crater; by end of tape still not sure what they got
Here's what they got. Totally worth the cost and the risk.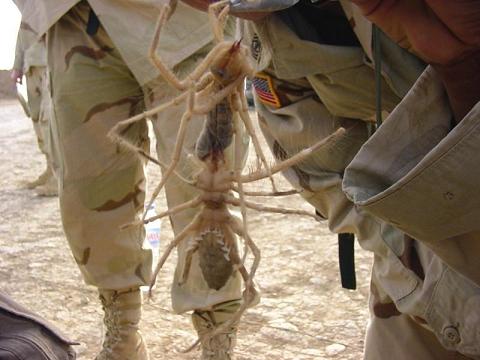 ---
FreeRepublic.com is powered by software copyright 2000-2008 John Robinson