---
On this Date in 1865
Posted on 02/03/2019 10:20:05 AM PST by Bull Snipe
On the river boat "River Queen", in Hampton Roads, President Abraham Lincoln and Sec of State. William Seward met with Confederate VP Alexander Stevens, Asst Sec of War John Campbell Sen Robert Hunter These men met to discuss a possible end to almost 4 years of bloody Civil War. The Hampton Roads Peace Conference lasted about 4 hours and produced no visible results. A detailed account of this event can be found at: https://www.essentialcivilwarcurriculum.com/the-hampton-roads-peace-conference.html

---
TOPICS: History
KEYWORDS: 13thamendment; 4thmichigacavalry; 4thmichigancavalry; abolition; abrahamlincoln; alexanderstevens; civilwar; cornerstonespeech; emancipation; greatestpresident; hamptonroads; jeffersondavis; johncampbell; mexico; riverqueen; roberthunter; thecivilwar; thirteenthamendment; virginia; williamseward



---
To: Bull Snipe
Thanks. I didn't know that this meeting occurred.
"produced no visible results" -- In human affairs, some things just never change...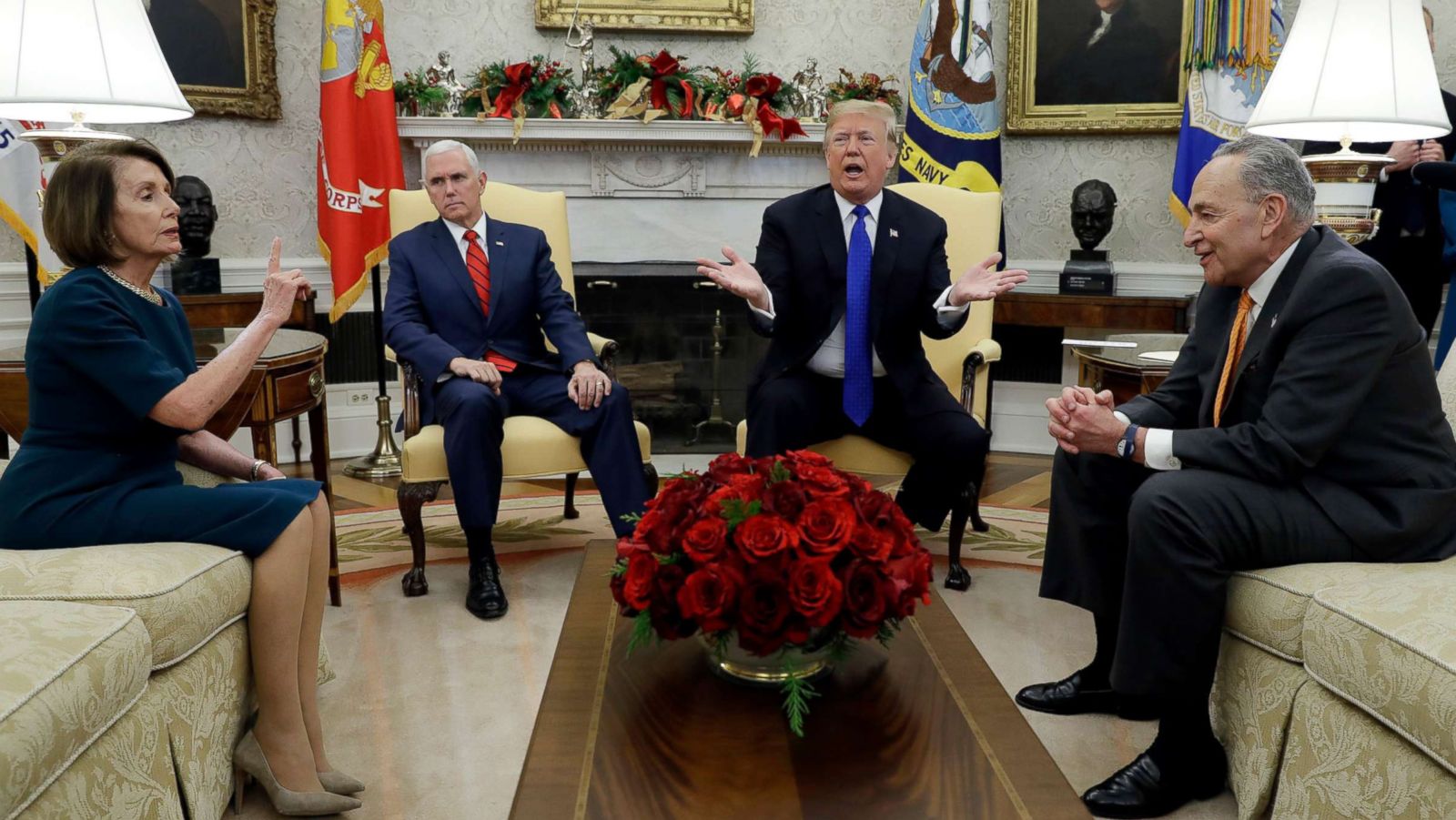 ---
To: ProtectOurFreedom
until recently, I was not aware of the meeting. Nor some of the items discussed.
---
To: Bull Snipe
The 1860 Democrat obstruction was drawing to a close.
---
To: Bull Snipe
The Hampton Roads Peace Conference lasted about 4 hours and produced no visible results because the Democrats refused to Give up their Slaves.
---
To: Bull Snipe
Well, by this point of the war the Union was winning. The rebel armies were scattered and shrinking.
President Lincoln had nothing to lose by having the meeting.
6
posted on
02/03/2019 3:58:21 PM PST
by
GreenLanternCorps
(Hi! I'm the Dread Pirate Roberts! (TM) Ask about franchise opportunities in your area.arare)
---
FreeRepublic.com is powered by software copyright 2000-2008 John Robinson