---
To: laplata
Bravery/Cowardice at the battle isn't a blanket statement.
You want bravery? Read up on James Butler, Capt. Weir and his rescue attempt, or Keogh's men surrounding their decorated Captain after he fell off his horse from a shot through the leg. His line collapsing basically caused the rest of Custer's unit to stampede or panic.
If you want cowardice, well read up about Curly, one of Custer's scouts. Or all of the men who died in the deep ravine (at least 20 of them).
There's plenty of both to go around.
144
posted on
06/25/2019 4:14:49 PM PDT
by
Roman_War_Criminal
(Like Enoch, Noah, & Lot, the True Church will soon be removed & then destruction comes forth.)
---
To: Roman_War_Criminal
Think you're cool? This is a smiling spy
about to be executed by a Russian in WWII.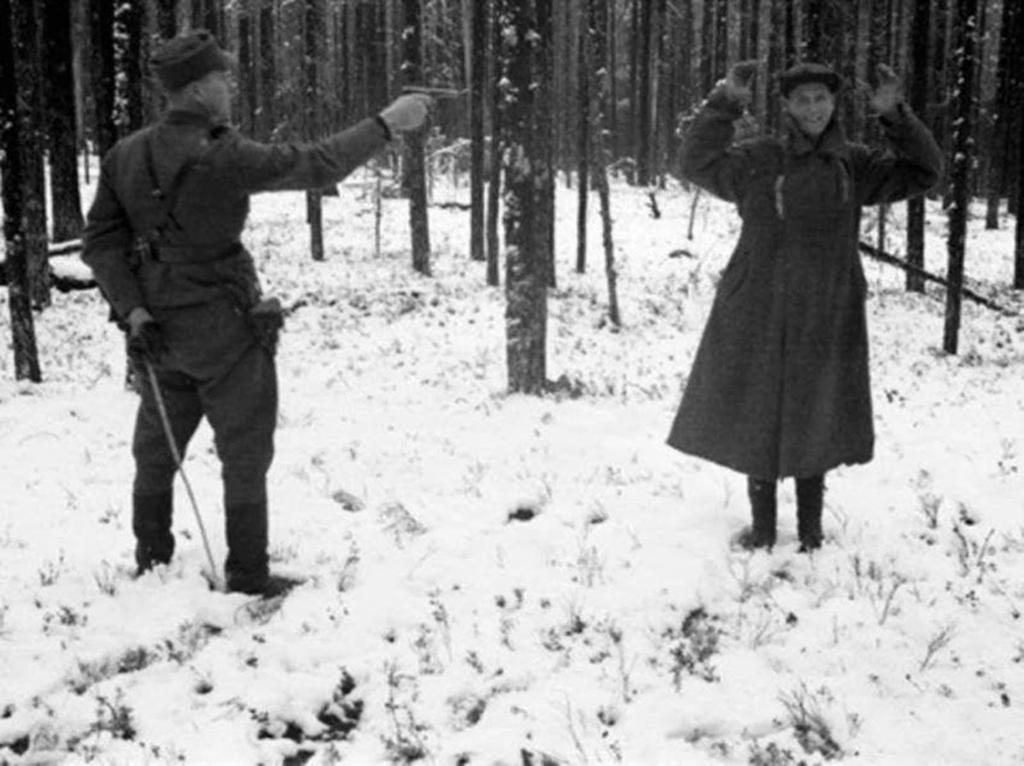 145
posted on
06/25/2019 4:19:43 PM PDT
by
sparklite2
(Don't mind me. I'm just a contrarian.)
---
To: Roman_War_Criminal
I agree.
I stand with what I said about the Indians praising the troopers for their bravery.
---
FreeRepublic.com is powered by software copyright 2000-2008 John Robinson