---
We are still here - Olney, MD - Weeks 305 & 306, Nov. 26 & Dec. 03, 2011
Posted on 12/07/2011 4:58:28 PM PST by trooprally
For the last two weeks in Olney the patriots continued our Support the Troops Rally.
Patriots in Olney on these past two Saturday are: Legionnaires Dave (Army - WWII) and friend Janet, Halsey (USMC - Korea), Lurkers Bill and Jim, and FReepers Fraxinus, iMacMan, [Mrs] T and myself.
BELOW LEFT: Lurker Bill BELOW RIGHT: Legionnaire Dave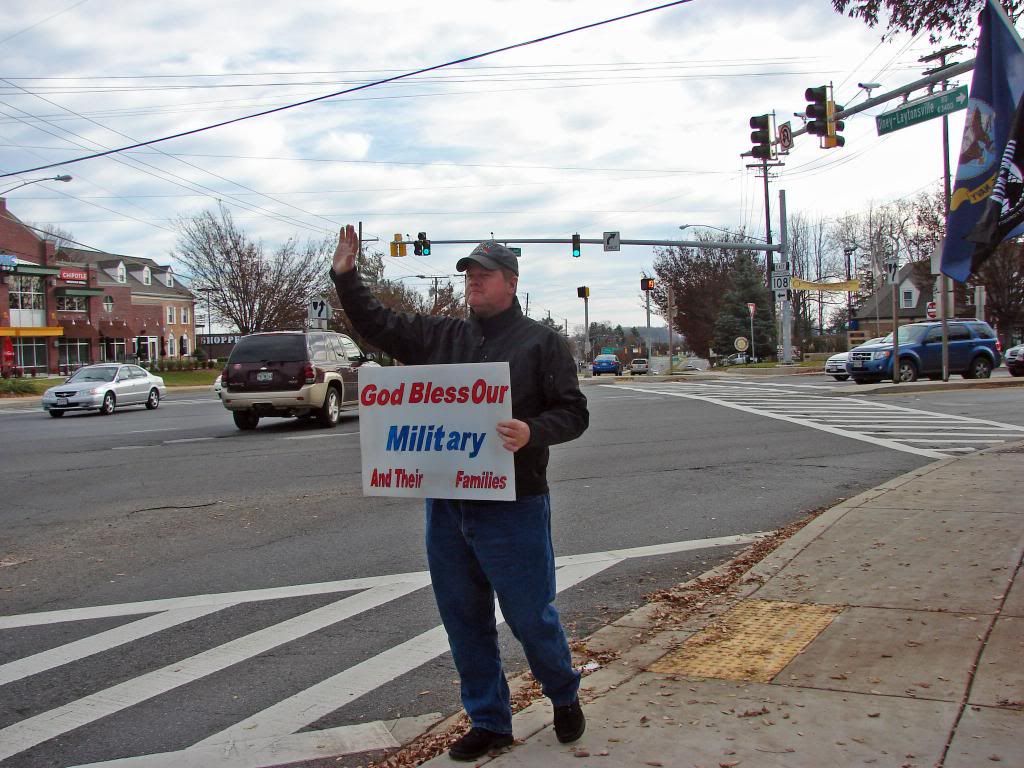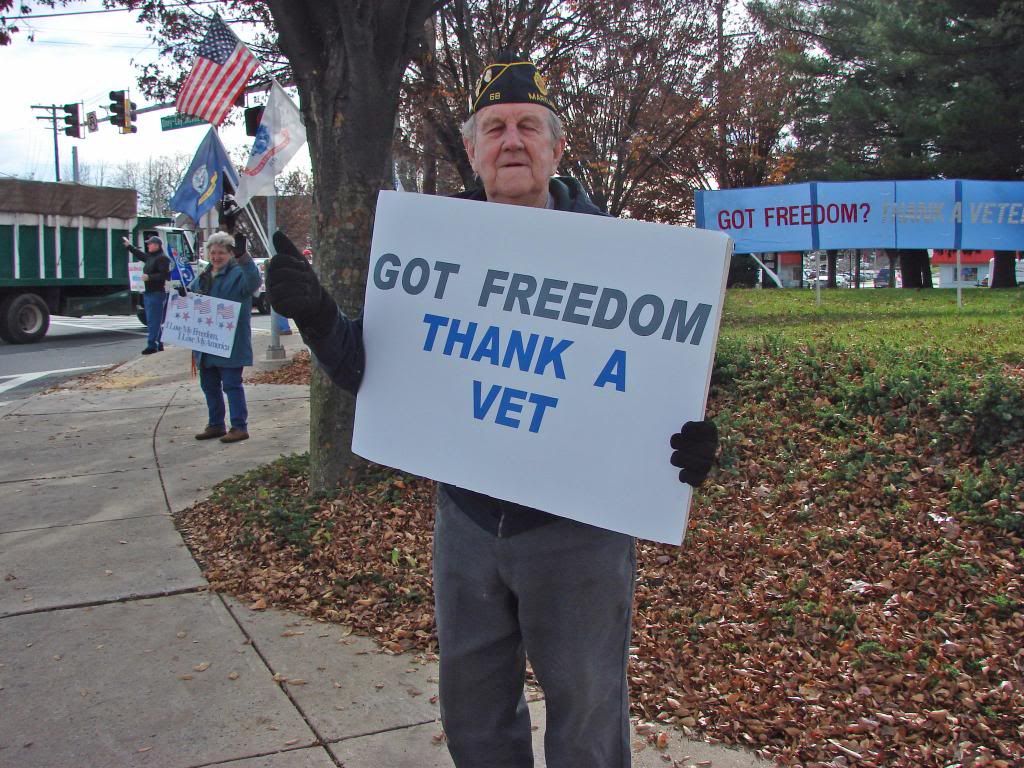 BELOW LEFT: iMacMan and me BELOW RIGHT: Fraxinus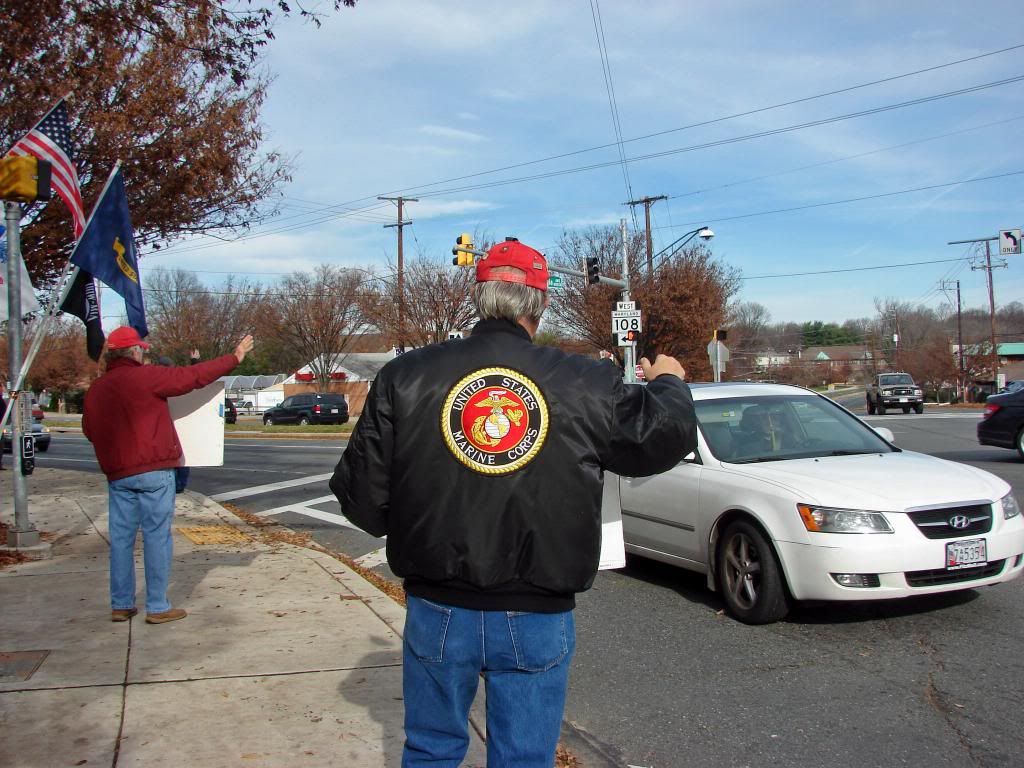 BELOW LEFT: Lurker Jim BELOW RIGHT: Me & Halsey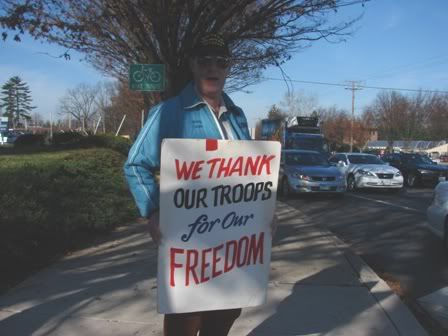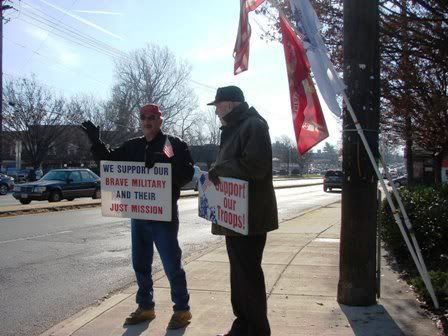 BELOW: Some supporters. And NO. The first picture is not a VIP caravan coming thru Olney.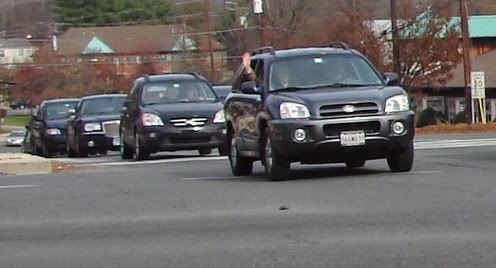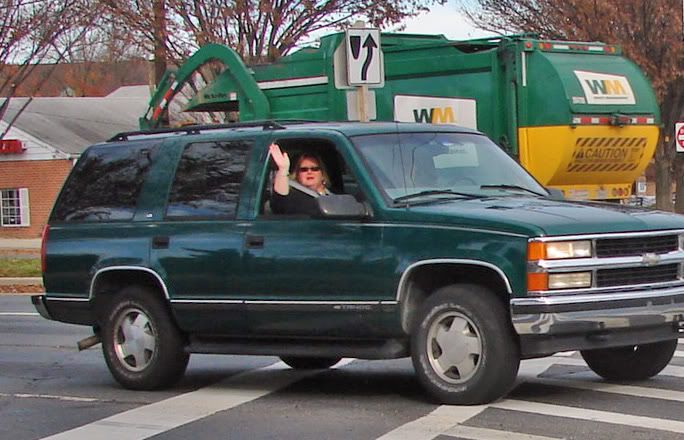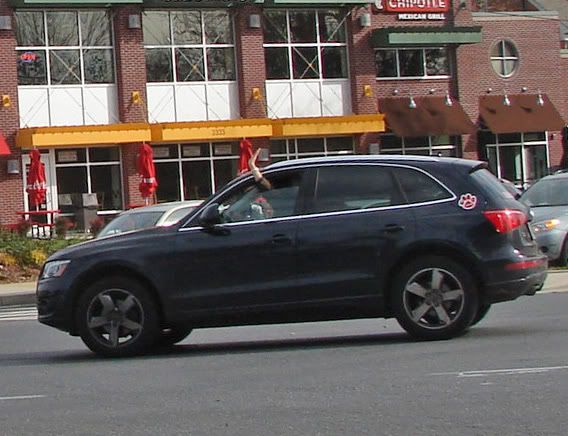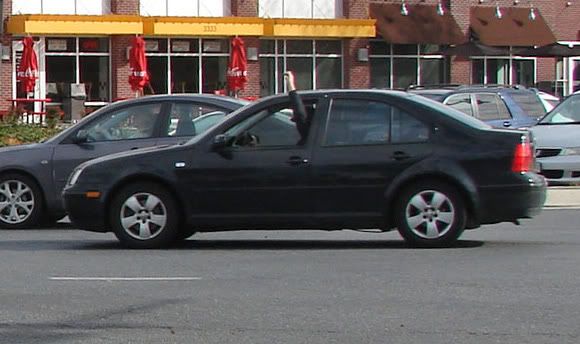 Yes, the moonbats are still out there. They are changing their stripes. They are now associating with the 99% of the 49% that suckle off the government's teat.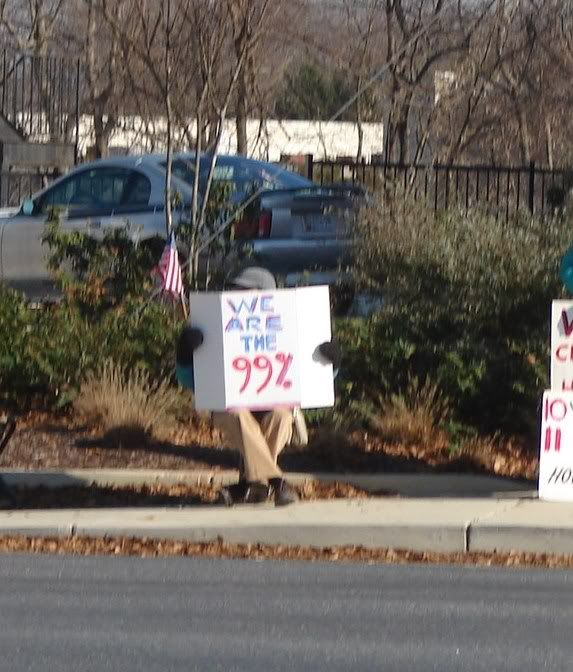 ---
TOPICS: Activism/Chapters; Free Republic; US: Maryland
KEYWORDS: aar; military; mobilizingmothers; moonbats; opinfinitefreep; patriotism; peaceactionmc; rally; supportourtroops
---
---
---
---
---
---
---
---
---
---
---