---
Jamaica: Draconian Gun Laws and Murder Rates
Ammoland ^ | 4 December, 2015 | Dean Weingarten


Posted on 12/04/2015 7:44:07 AM PST by marktwain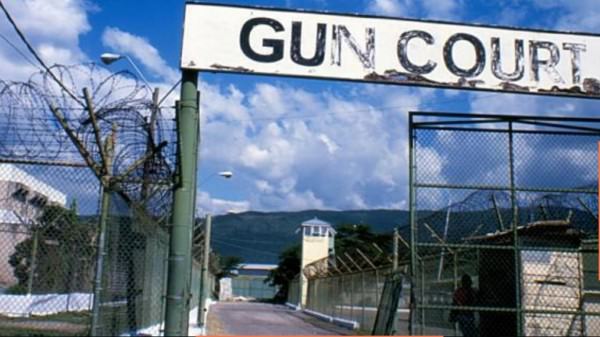 Jamaica is an island nation with draconian gun controls. It has one of the highest murder rates on the planet. It was not always so. In 1962, before independence, Jamaica had a murder rate of 3.9 per 100,000 population, one of the lowest in the world. It was lower than the U.S. murder rate of 4.6 per 100,000 in 1962. The U.S. murder rate in 2012 was slightly lower than in 1962; 4.5 per 100,000. Jamaica's murder rate in 2012 was 45.1, eleven times greater than it had been under British rule. The firearms act was first passed in 1967. Draconian enforcement of the act began in the middle 1970's. David Kopel sums it up well:
In response to a sharply rising crime rate in Jamaica in the early 1970s, the government imposed complete gun prohibition. In fact, possession of a bullet meant a mandatory life sentence in prison. There was a special gun court where people would be tried in secret for gun possession offenses. And in conjunction with this tremendous crackdown on guns, they also did everything else that you can imagine Oliver North or Ross Perot doing to our Bill of Rights in your worst nightmares. They had gun sweeps, drug sweeps, militarized law enforcement, the government breaking into people's houses, with no probable cause at all, to look for illegal weapons and drugs. Every kind of oppressive measure you could want, censorship of violent television and movies, everything you could want in terms of "let's get really serious and crack down and get rid of all these silly constitutional liberties that are standing in the way of rough and tough law enforcement," they did.
(Excerpt) Read more at ammoland.com ...
---
TOPICS: Crime/Corruption; Culture/Society; Government; News/Current Events
KEYWORDS: banglist; guncontrol; jamaica; murder
---
---
---
---
---
---
---
---
---
---
---
---
---
---