---
LIVE THREAD: All Three Trump IOWA Speeches Today: Dubuque, Clinton & Davenport
The Right Side ^
Posted on 01/30/2016 3:58:17 AM PST by nikos1121
ROLLING DOWN THE RIVER!!!!!!!
Donald Trump will be in Iowa from January 30 through the 1st of February. Here is his itinerary:
January 30:
Dubuque Regional Airport 11000 Airport Road Dubuque, IA 52003
11:00 a.m.: Doors Open 1:00 p.m.: Event Begins
Clinton Clinton Middle School 1350 14th Street, NW Clinton, IA 52732
1:30 p.m.: Doors Open 3:30 p.m.: Event Begins
Davenport Adler Theatre 136 East 3rd Street Davenport, IA 52801
4:30 p.m.: Doors Open 6:30 p.m.: Event Begins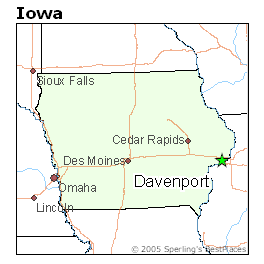 Today's Trivia:
1. Name Dubuque's favorite son, an actor who appeared in 100s of films, plays and tv shows. In films most notably Tradin Places and Cocoon, where he won an Academy Award for the best supporting actor. 15 points
2. Who is this famous Clinton, Iowa favorite son? 25 points
What was his profession? 25 points
3. The Bix 7 Road Race is held annually in Davenport, Iowa, as a commemoration to this Davenport native and jazz musician.
What is his name? 25 points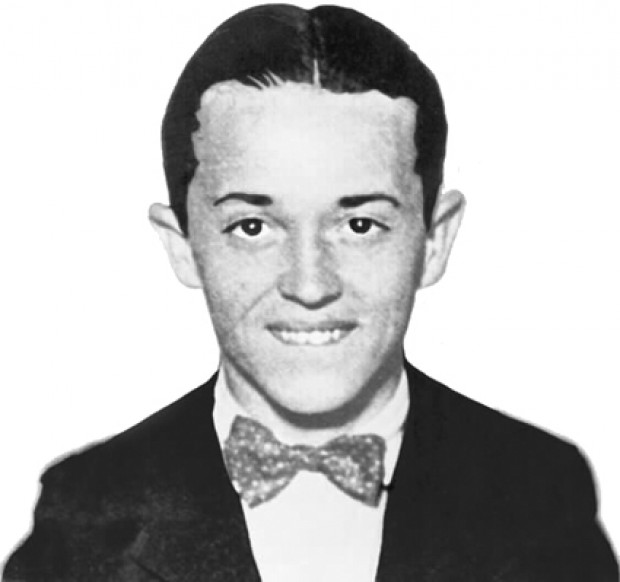 What instrument did he play? 10 points
Clinton, Iowa was named after this person. 50 Bonus points

---
TOPICS: Breaking News; News/Current Events; Politics/Elections; US: Iowa; US: New York
KEYWORDS: 2016election; clinton; davenport; dubuque; election2016; ia; iowa; newyork; todaystrivia; trump; trumprallytoday; unnngh; zot
---
Navigation: use the links below to view more comments.
first 1-20, 21-40, 41-60, 61-80 ... 1,081 next last
---
---
---
---
---
---
---
---
---
---
---
---
---
---
---
---
---
---
---
---
---
Navigation: use the links below to view more comments.
first 1-20, 21-40, 41-60, 61-80 ... 1,081 next last
---
---