---
To: SeekAndFind
We're going to have to attend these meetings and turn things around. OTOH, it may be good for people to see the left for just who they are.
7
posted on
02/27/2017 9:59:49 AM PST
by
bk1000
(A clear conscience is a sure sign of a poor memory)
---
To: bk1000
The rent-a-mobs need to be outmaneuvered. The simplest way is for the congresscritter to hold spontaneous unannounced gatherings the rabble can't plan in advance to disrupt.
An easy way to do this is drop-ins. Go to Wal Mart and stand by the greeter. Go to a church. The libs won't be there because they are afraid they will burst into flames.
You just gotta outsmart 'em, not give into them.

---
Why do democrat reactions to religion always remind me of this?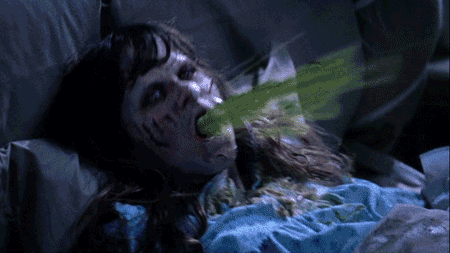 31
posted on
02/27/2017 10:15:22 AM PST
by
dsrtsage
(One half of all people have below average IQ. In the US the number is 54%fe)
---
FreeRepublic.com is powered by software copyright 2000-2008 John Robinson