---
Magazine Repair Kit Co. Sets up GoFundMe to Defend Against San Francisco Lawsuit
ammoland ^ | 9 March, 2017 | Dean Weingarten


Posted on 03/13/2017 5:19:13 AM PDT by marktwain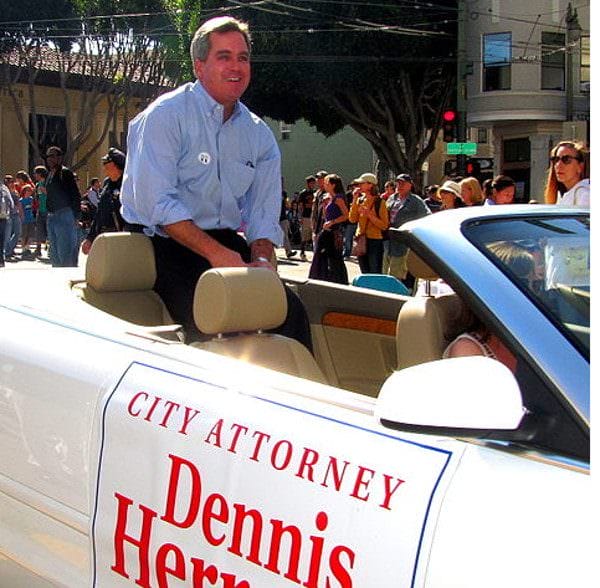 San Francisco City Attorney Dennis Herrera filed a lawsuit against five out-of-state companies he claims were selling kits, that contain the parts necessary to assemble normal capacity magazines of more than 10 rounds. From cbslocal.com:
SAN FRANCISCO (CBS SF) — San Francisco City Attorney Dennis Herrera Thursday sued five online gun equipment suppliers selling disassembled large-capacity ammunition magazines as "repair kits" in an alleged attempt to get around state laws.

The lawsuit, filed in San Francisco Superior Court, alleges that Badger Mountain Supply, 7.62 Precision, Shooters Plus, LAK Supply and Buymilsurp.com are engaging in unfair or fraudulent business practices and seeks penalties of $2,500 in penalties for each individual violation.
Possession of normal capacity magazines, that had been possessed before January 1, 2000, had been grandfathered in the law. Magazines do not have serial numbers, so it is very difficult to prove when they were purchased.
California has continued to restrict regular magazine ownership with stricter and stricter laws. There has been little enforcement. In 2013, Dennis Herrera filed a lawsuit against four companies that sold magazine parts kits.
Last year, California banned the possession of magazines that hold more than 10 rounds, starting in 2017. Some time is given to either convert or get rid of the standard capacity magazines.
It is not clear if unassembled kits containing the parts of standard capacity magazines, are legally considered the same as the assembled magazines. But the new law may make it illegal to bring such kits into California.
If a company is breaking the law, the normal course of action is to charge them with a crime. Using civil lawsuits allow governments to bypass normal Constitutional protections in criminal cases. They do not need warrants, or probable cause, to file a lawsuit. /p>

(Excerpt) Read more at ammoland.com ...
---
TOPICS: Crime/Corruption; Government; News/Current Events; US: California
KEYWORDS: banglist; ca; magazines; sanfrancisco
---
Navigation: use the links below to view more comments.
first 1-20, 21-27 next last
---
---
---
---
---
---
---
---
---
---
---
---
---
---
---
---
---
---
---
---
---
Navigation: use the links below to view more comments.
first 1-20, 21-27 next last
---
---