---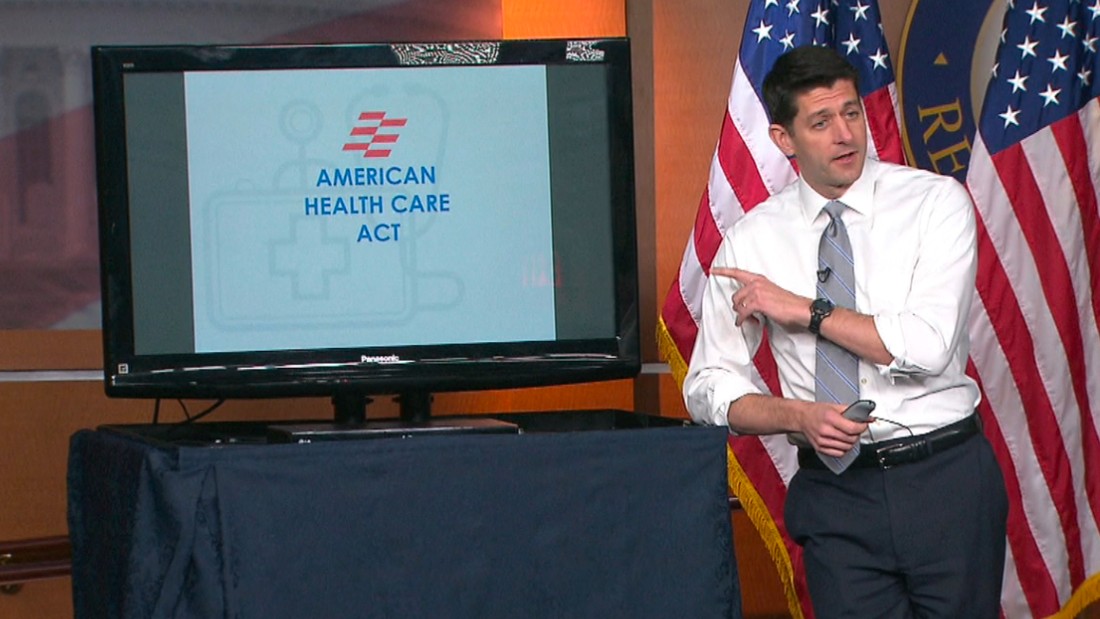 Paul Ryan - the Great Pretender.
He was never anything at all. His whole career is based on his faux showmanship. This is a man who lost (big) in a debate to Crazy Joe "Mind If I Massage Your Wife's Shoulders" Biden.
This is a man who decided the best way to save money in 2013 was to cut the pensions of military vets, including 100% disabled combat veterans missing limbs.
This is a man who told House Republicans he would backstab Donald Trump, forever.
http://www.breitbart.com/big-government/2017/03/13/exclusive-audio-emerges-of-when-paul-ryan-abandoned-donald-trump-i-am-not-going-to-defend-donald-trump-not-now-not-in-the-future/

8
posted on
03/25/2017 5:32:39 PM PDT
by
SkyPilot
("I am the way and the truth and the life. No one comes to the Father except through me." John 14:6)
---
To: SkyPilot
You TOTALLY nailed it. Thanks!
And again, Wisconsin apologizes for this POS. We're working hard behind the scenes to CANTORIZE his @ss!
29
posted on
03/25/2017 7:11:44 PM PDT
by
Diana in Wisconsin
(I don't have 'Hobbies.' I'm developing a robust Post-Apocalyptic skill set!)
---
To: SkyPilot
I didn't want to admit it at the time but he did lose to Biden. Wow.
---
FreeRepublic.com is powered by software copyright 2000-2008 John Robinson