---
To: MEG33; onyx; JustAmy; trisham; RedMDer; musicman; deoetdoctrinae; xzins; DoughtyOne; TheOldLady; ...
Thank you very much, MEG33!!
Woo hoo!!
And we have incoming:
$25.00 from Never Never Land
$100.00 from Virginia
$20.00 from Florida
$35.00 from Massachusetts
$150.00 from Texas
$50.00 from Texas
Thank you all very much!!
Woo hoo!! And we're now over 39%!!
FReepers are the absolute greatest!!
God bless.
5
posted on
02/05/2018 11:01:47 AM PST
by
Jim Robinson
(Resistance to tyrants is obedience to God!)
---
To: FReepers; FRiends; Patriots; Deplorables
---
To: Donors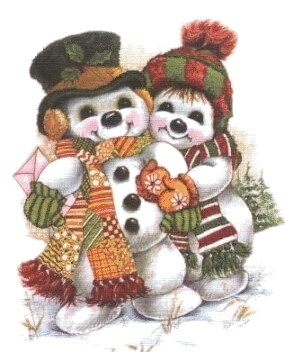 *WOO HOO*
THANK YOU DONORS
And we are now at 39%
---
To: Jim Robinson
When it rains it pours...I lost internet(area wide was down)
Just came back on.
It's my pleasure, Jim.
MAGA
---
To: Jim Robinson
**Woo hoo!! And we're now over 39%!!**
Hooray for Freepers!
16
posted on
02/05/2018 4:27:36 PM PST
by
Salvation
("With God all things are possible." Matthew 19:26)
---
FreeRepublic.com is powered by software copyright 2000-2008 John Robinson