---
To: ealgeone
Little Hogg, trained by the Podesta, the FB"I" and
CNN, sure is busy. He's gotta coverup the murdered
children, and the murdered witnesses, and the
attempts to murder President Trump, and to
murder the US Congress.
Three attacks on Parkland cities that day, and
Little Hogg KNEW IN ADVANCE.
KNEW IN ADVANCE to take his camera and fellow actors.
That makes him an accessory before the fact
if there was law in Coward county. There is not.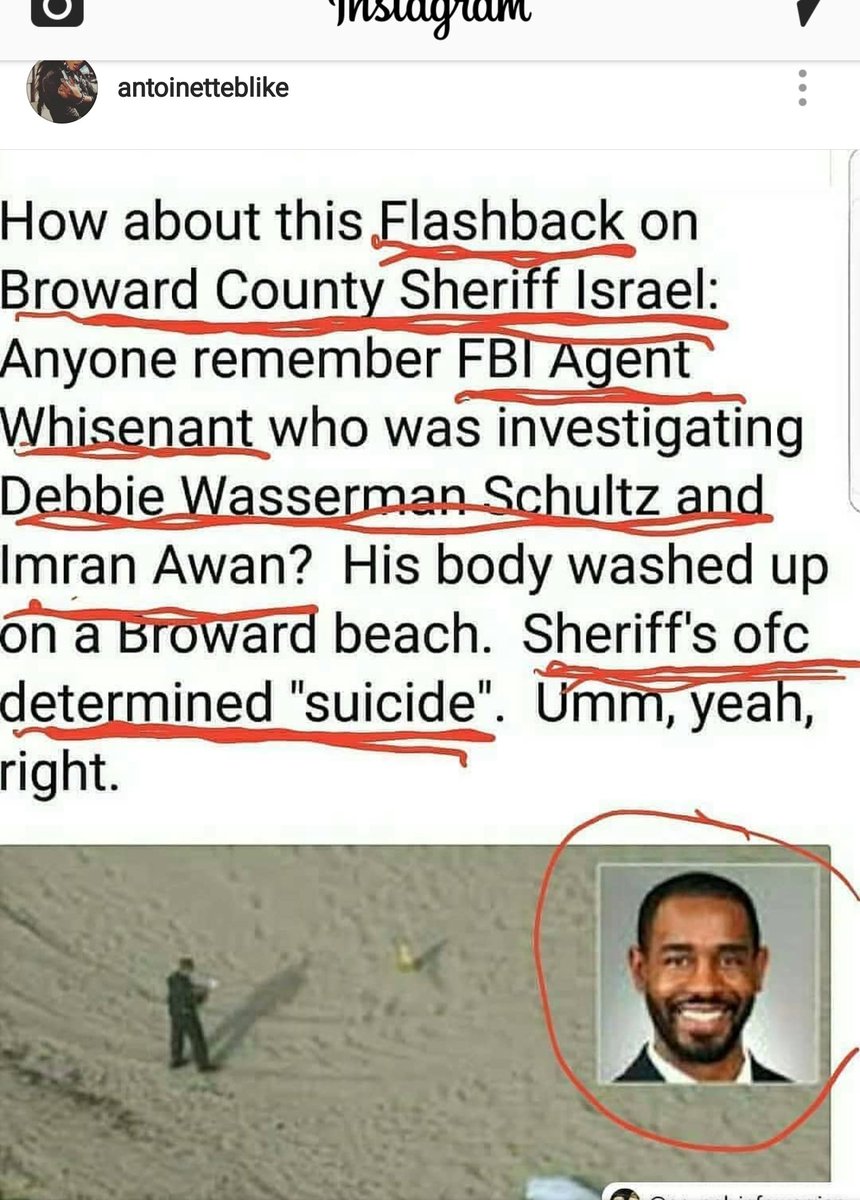 ---
To: Diogenesis
---
To: Diogenesis
Interesting. Nothing is outside the bounds of believability anymore when it comes to corruption.
---
FreeRepublic.com is powered by software copyright 2000-2008 John Robinson