---
To: SamAdams76
The largest newspaper in Mexico 'El Nacional' thinks Alex Baldwin
IS President Trump! LOLOLOL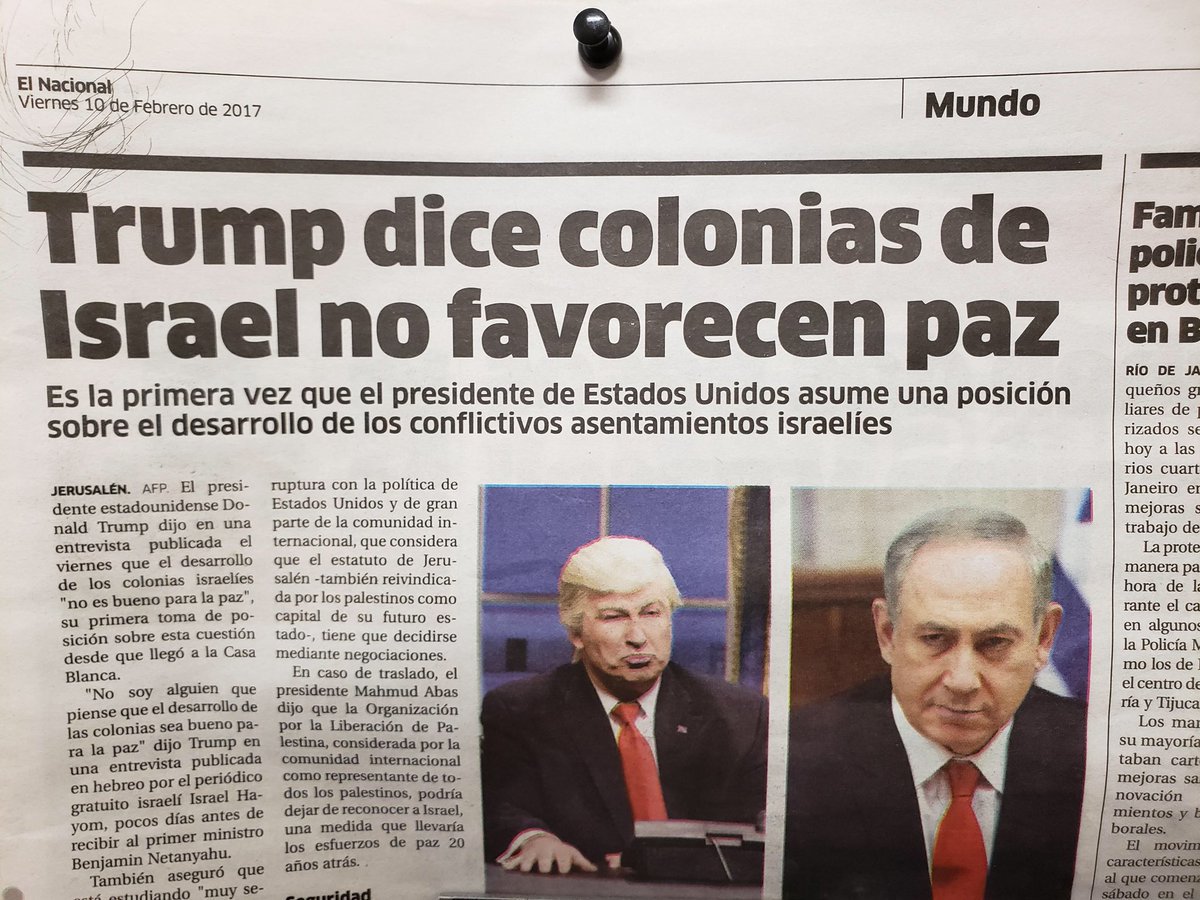 ---
To: caww
Baldwin better be careful. They might send a Mexican cartel gang member to assassinate him.
---
To: caww
The largest newspaper in Mexico 'El Nacional' thinks Alex Baldwin
IS President Trump! LOLOLOL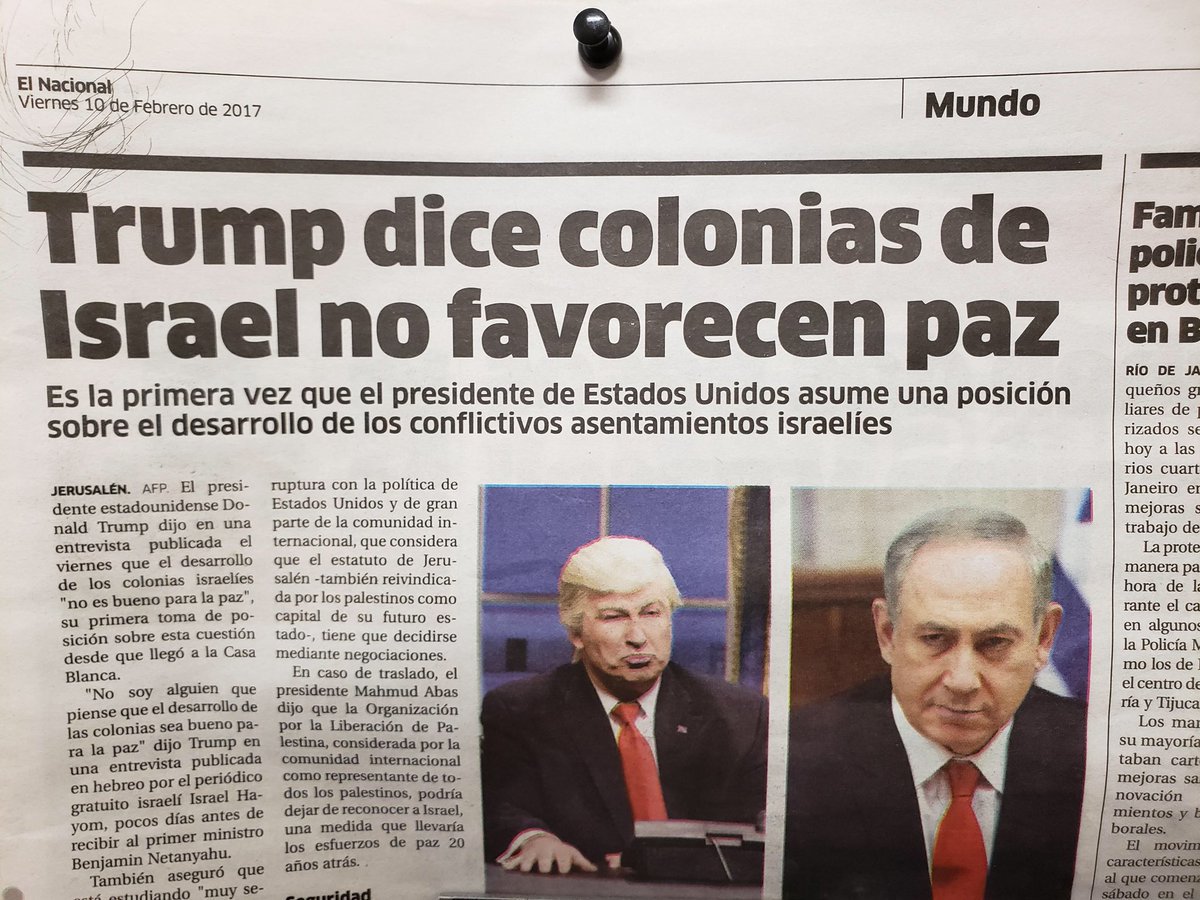 Here is a thought, tell Alec Baldwin we need him to a comedy tour as Trump in Mexico with a full "presidential escort" consisting of liberal actors playing his secret security agents, have him tour in any moderately crappy part of mexico, then tell the cartels about the intentionally bad security.
We get rid of Alec Baldwin and we also have a good excuse to build the wall another 10ft higher!

---
To: caww
---
FreeRepublic.com is powered by software copyright 2000-2008 John Robinson