---
To: fieldmarshaldj; Jet Jaguar; radu; ConorMacNessa; Kathy in Alaska; NFHale; null and void; LS; ...
I worked on Sam's first campaign in Plano, Texas. I remember Sam telling me that he would never eat another bowl of rice ever. I also remember seeing his twisted fingers from the torture he endured in the Hanoi Hilton. His back was injured when he crashed & he got little to no treatment while a POW. Sam was shot down while he was covering for one of the planes that was with him that had also took fire.
Sam was a patriot unlike 95% of those in Congress. He will certainly be missed.
---
To: ExTexasRedhead
Ditto all that!!
Good post!!

14
posted on
05/27/2020 9:31:15 PM PDT
by
Osage Orange
(Mar's isn't a place to raise your kid...)
---
To: ExTexasRedhead
I wonder if we could contact President Trump and suggest he give Col. Johnson a posthumous promotion to Brigadier General ? I hope he will be buried at Arlington.
15
posted on
05/27/2020 9:53:11 PM PDT
by
fieldmarshaldj
(Dear Mr. Kotter, #Epsteindidntkillhimself - Signed, Epstein's Mother)
---
To: ExTexasRedhead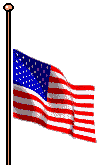 TAPS
RIP
Col Sam Johnson, USAF
Viet Nam pilot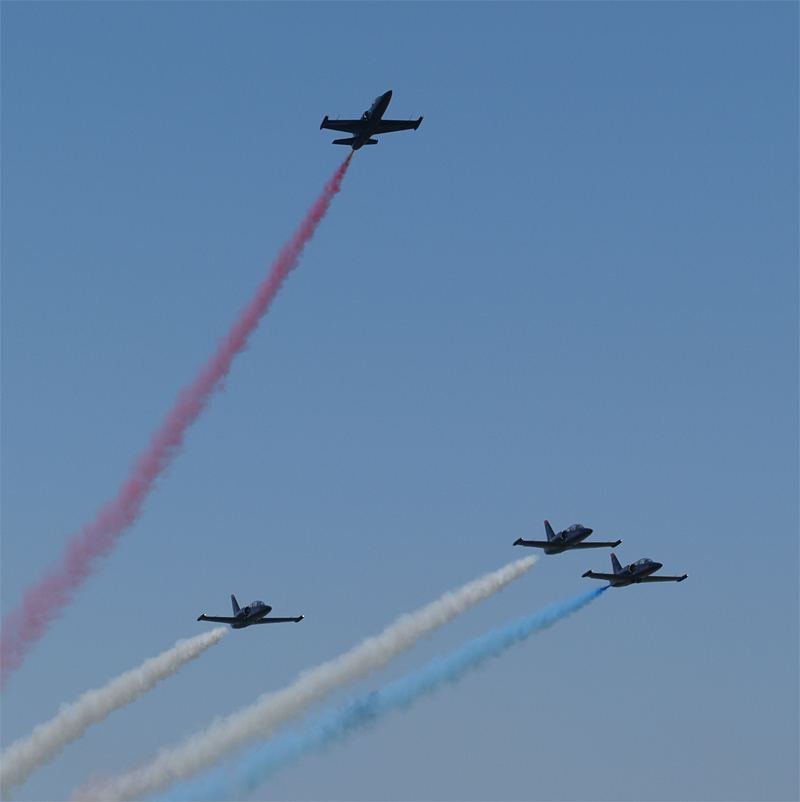 Air Force Song
US Air Force Hymn
Lord, guard and guide the men who fly
Through the great spaces of the sky;
Be with them traversing the air
In darkening storms or sunshine fair
Thou who dost keep with tender might
The balanced birds in all their flight
Thou of the tempered winds be near
That, having thee, they know no fear
Control their minds with instinct fit
What time, adventuring, they quit
The firm security of land;
Grant steadfast eye and skilful hand
Aloft in solitudes of space,
Uphold them with Thy saving grace.
O God, protect the men who fly
Thru lonely ways beneath the sky.
17
posted on
05/27/2020 10:20:41 PM PDT
by
Kathy in Alaska
((~RIP Brian...the Coast Guard lost a good one.~))
---
To: ExTexasRedhead
I remember shaking his hand a couple of times after meetings, and his hand was so deformed from torture, it was painful.
He really loved God, truly loved his family, really loved liberty, truly loved America, and was one of the most humble people I have ever met.
We have lost a real patriot. Younger generations are so clueless.
But he is finally home with the God he loved!
25
posted on
05/28/2020 3:09:51 AM PDT
by
patriotfury
((May the fleas of a thousand camels occupy mo' ham mads tents!))
---
FreeRepublic.com is powered by software copyright 2000-2008 John Robinson