---
AMERICA PRAYER VIGIL - August 25, 2019 - (Prayer)
August 25, 2019 | Faith


Posted on 08/24/2019 7:47:05 PM PDT by Faith

Please join with fellow FREEPERS to pray for President Trump, Vice-President Pence, and for America: Government, Family, Military, Business, Education, Churches, and the Media.

This is the confidence we have in approaching God: that if we ask anything according to His will, He hears us. (I John 5:14)

Religion forum threads labeled "Prayer" are closed to debate of any kind.

---
TOPICS: Prayer; Religion & Culture
KEYWORDS: america; military; prayer; presidenttrump

I exhort therefore, that supplications, prayers, intercessions, and giving of thanks,
be made for all men; for kings, and for all that are in authority;
that we may lead a quiet and peaceable life in all godliness and honesty.
(I Tim. 2:1-2)

Heavenly Father,

How blessed we are to be children of the Living God! Your desire is that we as Believers co-labor with you to bring Your Kingdom to this earth. And Your command is that we pray for all of our leaders---those placed in positions of power and authority, so that we may all reap the blessings of a quiet and peaceful life. Father we know that when the righteous are in authority, the people rejoice, but when the wicked rule, the people mourn. Grant that the hearts of our leaders would turn to You for wisdom and understanding. Please continue to lead President Trump to seek Your will in all things in his authority. Protect him and his family from those who would do him harm, and hide him under the shadow of Your wings.

Help us as Christians to be instrumental in returning this nation to You, Father, that the heart and soul of America would reflect Your very nature and desires for us. Holy God, we love this precious country that You have given us, and we long for our nation to be restored in every way. You have promised to heal our land when Your people humble themselves and pray and seek Your face and turn from their wicked ways. O Lord, we confess Your healing over this country day by day, week, by week, heart by heart. Help us, Lord, that we may receive Your complete restoration.

Grant Your blessings and tender care over our brave men and women in the military. Thank You that the angel of the Lord encamps around all those who fear You, and You deliver them. Guard them as a mother hen watches over her chicks and a shepherd watches over his sheep. Thank You that You cover them with Your feathers so that under Your wings they safely trust. Send wonderful helpers to their families who long for them, to help ease the pain of waiting for their loved ones' safe return.

Lord, we ask that You wrap Your powerful arms of protection around all of Israel. May her leaders receive Your wisdom and guidance, and may her people seek You with all their hearts. Father, may all Your people in every land pray Your highest blessings upon Israel.

Father of lights, with Whom there is no variableness nor shadow of turning, we rejoice that You are the Giver of every good and perfect gift. Thank You, Father, that You are all that we need --- the Alpha and Omega, the eternal I AM. We serve a Mighty and Awesome God and we give You thanks for Your faithfulness in all things. In the Name of Jesus Christ, Amen.

---
To: Faith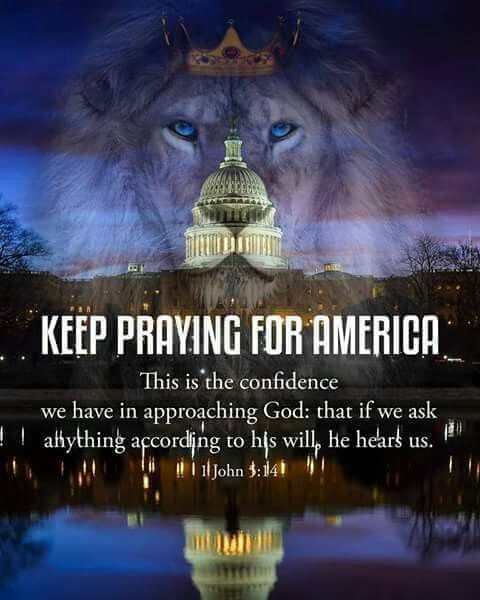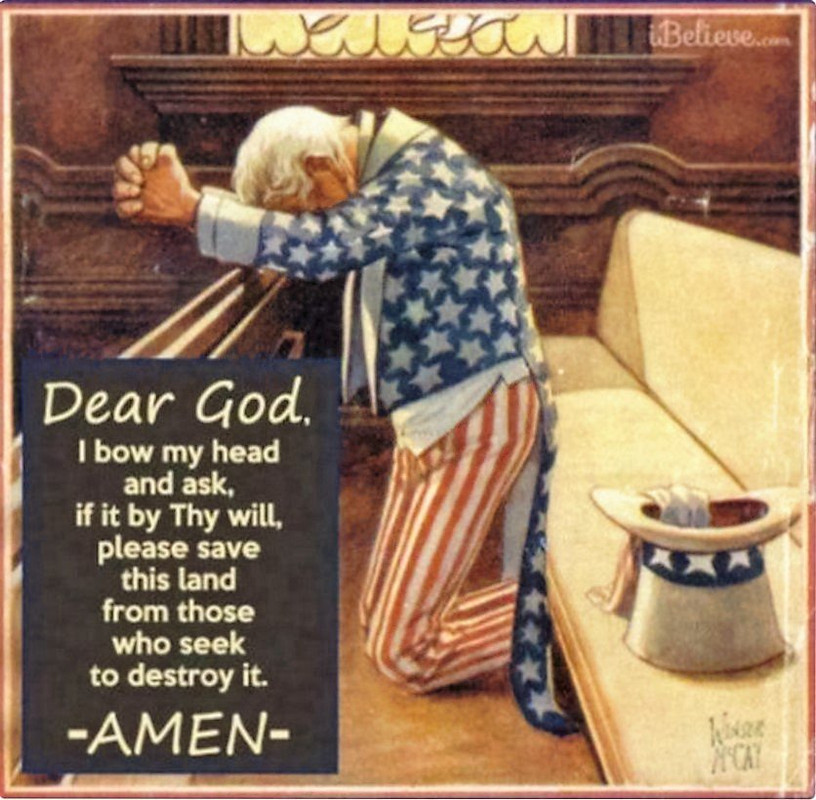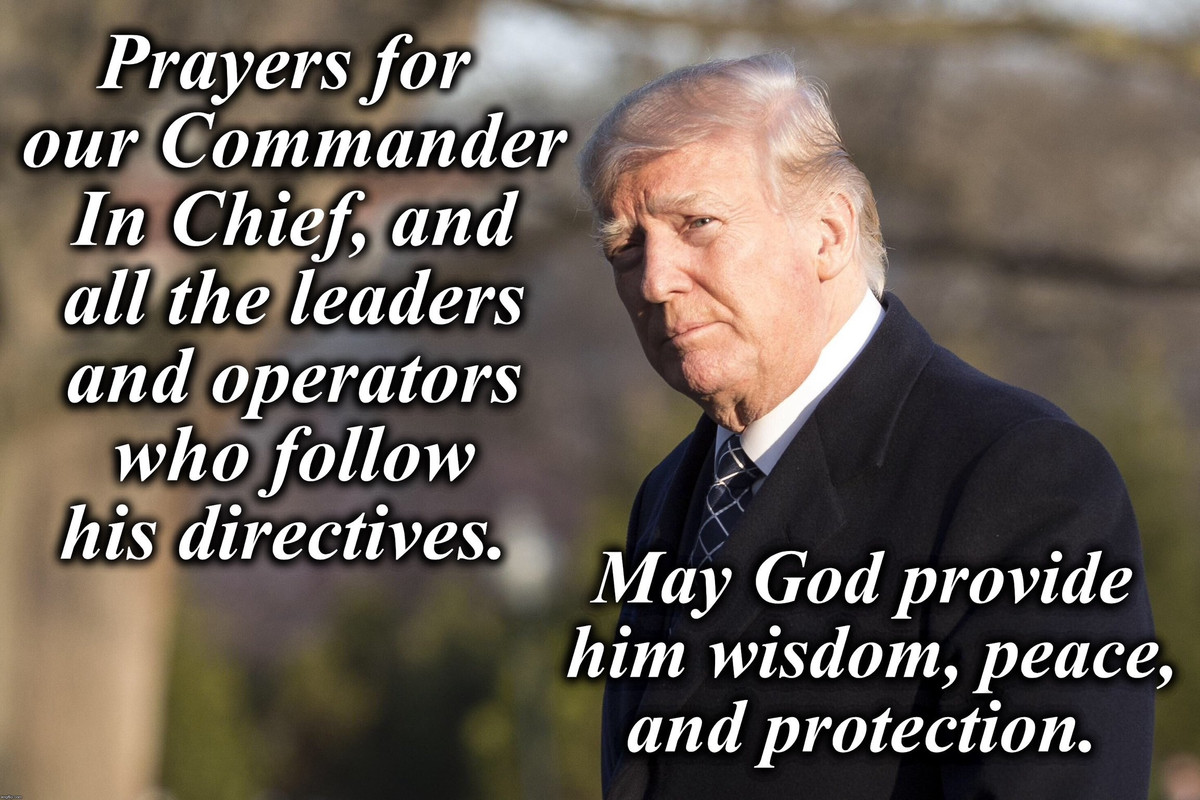 ---
To: AzNASCARfan
---
FreeRepublic.com is powered by software copyright 2000-2008 John Robinson