---
FReeper Display of Arms and Bearers *2016/03 Thread*
self | 3/2/16 | Red Fox


Posted on 03/02/2016 1:44:50 PM PST by conservativeimage.com

It's happening. The leading judicial opposition to the Obama administration has died under questionable circumstances and was buried without an inspection or autopsy of his body. The suspicious death and cover-up of Chief Justice Scalia amounts to a political assassination. The Bundys and other peaceful protesters in Burns Oregon have been either shot dead or arrested and are now political prisoners while Obama has met with and encouraged the organizers of race riots. Obama has ordered the border patrol to stand down and leave entrances open boosting the invasion of foreigners bringing welfare dependency, viruses and jihad. Obama continues to release jihadists from Guantanamo. Obama has allied with jihadists in the Middle East providing weapons and training. Obama has paid the equivalent of a 150 billion dollar jihad tax and sanctioned Iran's nuclear jihad. Obama continues to test fire ICBMs as a show of solidarity with Turkey against Russia. China is militarizing international waters, North Korea is detonating nuclear bombs and threatening the U.S. with nuclear warfare. Obama is threatening us with the most extreme gun control as possible, pushing us to a monetary collapse by forging money and has vowed to squeeze as much change out of his last year as he can.

The urgency to arm, train and organize is greater than ever. Prepping has a preventative, counter-measuring effect - which is the purpose of Freeper Display of Arms and Bearers. We will make them think twice about making sh** hit the fan if the Muslim Marxists hear us talking and see us standing together. Display your defense training here once a month. Keep buying guns and ammo. Start asking your neighbors if they would like to come to the shooting range with you. Start talking with them about civilian alert and surveillance systems you can put in place to come to each other's aid and upload any confrontations to the internet to be viewed by the public.

RULES:

- Do not publish personal information such as last names, email addresses, phone numbers, license plates, home addresses, etc. Use private email to arrange meetings with other members. Posting first name and general location is acceptable.

- This is not a jokes board. For the love of God, for the sake of self defense rights, this is not the time or place to joke about guns. Please disarm gun haters by contributing to this monthly thread with all seriousness, safety and sobriety. Do not horseplay with guns.

- Do not use targets that could be perceived by viewers as a threat to a living person or group.

- One month recent photo only. Please try to date stamp for the record. - Selfies are good. Larger group photos are better and send a stronger message.

- If you want to keep your identity or specific weapon make unknown, then only photograph your target results noting distance and general weapon type - rifle, handgun, bow and arrow, sling shot, etc. If you want your photos scrubbed or photoshopped to prevent tracking, email them to me and I will print screen copy them and delete the originals. If you can not upload pictures and videos, email them to FReeper Display of Arms and Bearers @ ConservativeImage.com (no spaces) and I will host them for you.

- Guns are for defense only. Civilians do not take law into their own hands. A deadly weapon may only be used to prevent the loss of life, liberty or property or for the purposes of target practice or hunting.


---
TOPICS:
Miscellaneous
KEYWORDS:
freepergunclub
Roger in Colorado 3/1/2016
I have promised to post this thread series on the first (or second) of every month until Obama is out of office.

---
To: conservativeimage.com
I'd like to take part in this, but unfortunately my gun collection went down in a tragic boating accident. That's my story, and I'm stickin' to it.
---
To: conservativeimage.com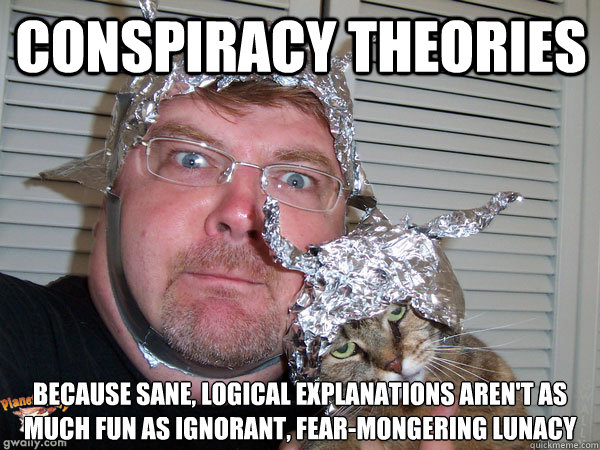 ---
To: NRx
NRx, he didn't want people posting personal information and that includes a photo of you and your cat.
4
posted on
03/02/2016 2:47:36 PM PST
by
Rockpile
(GOP legislators-----caviar eating surrender monkeys.)
---
FreeRepublic.com is powered by software copyright 2000-2008 John Robinson