---
To: sionnsar
For WA State ping list.
This is the Zina Linnik case.
Linnik was abducted near her home the night of the Fourth of July. She had been watching fireworks when a family member heard her scream and saw a van speed away.
52
posted on
07/13/2007 1:32:21 AM PDT
by
GretchenM
(What does it profit a man to gain the whole world and lose his soul? Please meet my friend, Jesus)
---
To: GretchenM
Biggest health care scandal in America is the COST of treating victims of sexual abuse. Probably in the trillions. If you get into the backgrounds of almost ALL substance abuser women, and Psyche case women... no matter the official diagnosis, and many many medical problems... Sexual abuse is the issue. Pedophiles should receive the death penalty. In 25 years we could pay the national debt with the money we saved on health care.

---
To: Libertina; RainMan; Maynerd; Bobsvainbabblings; moneypenny; Kaylee Frye; Clintonfatigued; ...
Thanks to
GretchenM
for the ping.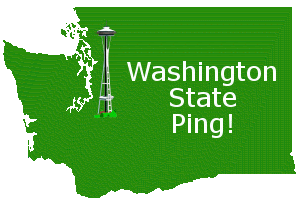 Say WA? Evergreen State ping

FReepmail sionnsar if you want on or off this ping list.

Ping sionnsar if you see a Washington state related thread.


63
posted on
07/13/2007 7:15:36 AM PDT
by
sionnsar
(trad-anglican.faithweb.com |Iran Azadi| 5yst3m 0wn3d - it's N0t Y0ur5 (SONY) | UN: Useless Nations)
---
FreeRepublic.com is powered by software copyright 2000-2008 John Robinson