---
To: Abathar; Abcdefg; Abram; Abundy; albertp; Alexander Rubin; Allosaurs_r_us; amchugh; ...
To keep this in some perspective, my problem is just getting my hands on a drug that helps me be high-functioning while doing my work. Think about the people suffering terrible pain who can't get the drugs they need because the DEA is worried somebody might get high.
Libertarian ping!
Click
here to get added
or
here to be removed
or post a message here!
6
posted on
12/28/2011 6:21:11 AM PST
by
bamahead
(Few men desire liberty; most men wish only for a just master. -- Sallust)
---
To: GSWarrior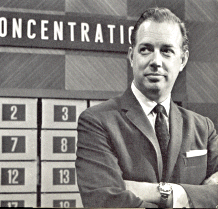 10
posted on
12/28/2011 9:43:33 AM PST
by
GSWarrior
(Businessmen are more trustworthy than politicians, professors and preachers.)
---
FreeRepublic.com is powered by software copyright 2000-2008 John Robinson