---
To: SkyPilot
those photos are scary,and worse ive seen more and more like them everyday
---
To: Craftmore
those photos are scary,and worse ive seen more and more like them everyday
And I as well.
I drove down a prominent street yesterday that used to be flourishing just a couple of years ago. The businesses and restaurants that are boarded up and closed are not your isolated eyesore anymore. They are becoming the majority in some sections.
The country has been able to mask the Depression we are in with debt and EBT cards.
That facade has cracked.
The US Government cannot even pay its own FBI Agents, nurses NASA engineers, DoD Intelligence Officers, and FAA Air Traffic Controllers full wages. Almost every Federal worker is about to be furloughed, some with over a 20% gross paycut.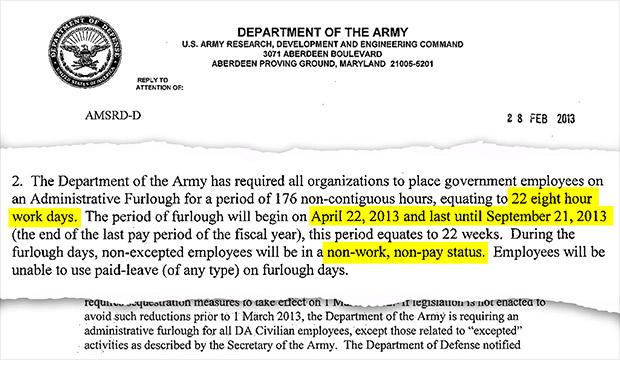 If things are really this bad, then Congress, the President, and all of their staff should take the same 20% pay cut.
Perhaps they will wake up to the cold hard reality of the decay of this nation.

---
FreeRepublic.com is powered by software copyright 2000-2008 John Robinson