---
To: darkwing104
...untested and basically an unknown entity whose erratic behavior is a sign of immaturity
**********
This description has a very familiar ring to it...
---
To: Starboard
Did you see that video of him shooting a handgun this morning? It was roll on the floor funny if it wasn't so pitiful. He was waving that thing around all his generals with his booger picker on the boom switch. I was waiting for it to go off and kill one of them.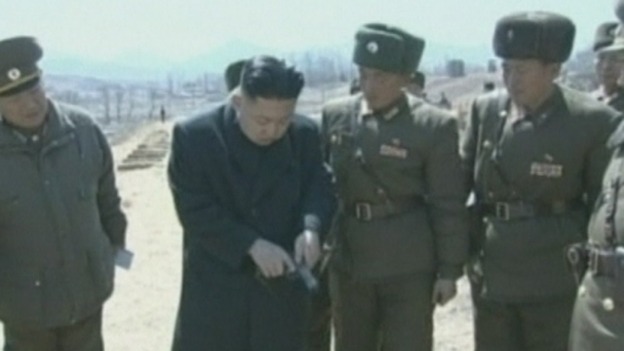 ---
To: Starboard
---
FreeRepublic.com is powered by software copyright 2000-2008 John Robinson