---
To: Slovak and Catholic
..... worth reposting for continued discussion
Mormon Missionary Deception Method:
1. Convince you of their sincerity
2. Trick you into expressing faith first in the Book of Mormon by praying and asking for a sign (this takes you off the objective ground of Biblical truth and puts you into subjective ground of feelings)
3. Convince you that the Bible has errors in its translation
4. Trick you into expressing faith in the prophet Joseph Smith
5. Trick you into expressing faith in the Restoration of the "Gospel" (see Galatians Chapter one)
6. Get you all the way into the baptismal font...
..........................................................
7. ONLY THEN... you will learn the true DEVIANT doctrines of
Mormonism. At this point, it is too late! You only have
feelings as a basis of truth! You will believe anything.
..........................................................
Such as the following "truths" taught in mormonism ...
... God used to be a regular man, but became God.
... The Jesus of mormonism was a created spirit being who became one of the FOUR mormon earth gods
... Speaking of gods, there are trillions of mormon gods out there!
... Speaking of gods, you can be a God with your own planet!
... It will take work, lots of works to attain the god-level - not unlike any multi-level marketing scheme.
... Speaking of levels, heaven has three levels.
... Did we mention mormonism believes in a Mother God too? More than one often.
... SHE is eternally pregnant
... SHE pops out spirit children who will some day get a human body on earth
... SHE and the father god have celestial sex continually.
... All the trillions of gods in the mormon pantheon get together regularly over spring break in Kolob Beach to talk
... Did we mention one of the works you have to do is give 10%?
... Did we mention your bishop will audit you?
... Did we mention you will have to complete Masonic Temple rituals that involve strangers touching your private parts?
... Did we mention you will have magic underwear you must always wear?
... Did we mention we believe in eternally polygamy?
... Did we mention that in eternity, all single females will be assigned to a male god?
... and on and on...
Did we mention that swallowing all this may take swallowing
lots of prescription drugs (Utah has the highest usage of
prescription tranquilizers).
Once in, you have to accept it ALL to move up the chain
towards Godhood.
ampu
27
posted on
05/04/2013 11:53:09 AM PDT
by
aMorePerfectUnion
(Gone rogue, gone Galt, gone international, gone independent. Gone.)
---
To: aMorePerfectUnion
If you have cable TV, there won't be much on to watch.
If there isn't much on to watch, you will answer your door whenever someone rings.
If you open your door, you will see mormons.
If you talk to mormons, they will trick you into "praying about whether something is true".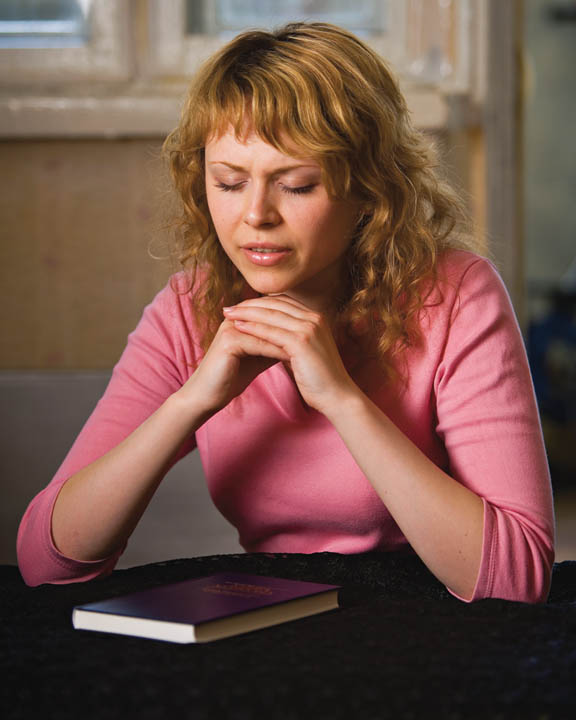 If you rely on your feelings, you may become a mormon.
If you become a mormon, you will have to wear magic underwear!
If you wear magic underwear, people will immediately label you as a cultist.

DON'T be a cultist!
Get DirectTV.
38
posted on
05/04/2013 2:26:49 PM PDT
by
Elsie
(Heck is where people, who don't believe in Gosh, think they are not going...)
---
FreeRepublic.com is powered by software copyright 2000-2008 John Robinson