---
To: Allegra
Re:
I've decided that Matt Leinart...
is pretty hot.
Damn, Bend! Allegra was hot for me...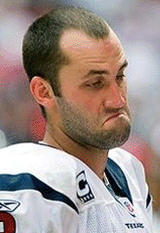 till I got hurt--
Well, take heed, Matt, she'll come around...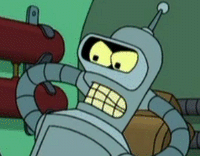 when you get back all hale and hardy--
Pisst? Allegra? Do you think...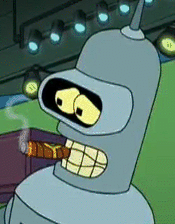 he bought it?

24
posted on
11/17/2011 10:42:27 PM PST
by
Bender2
("I've got a twisted sense of humor, and everything amuses me." RAH Beyond this Horizon)
---
To: Bender2
Oh, I think I like Matt S's ARM much better!
Just looking for the postives!
---
To: Bender2
My peerless prognostication:
Cravens over the Bungles
Clowns over the Jagworsts
Kitties over the Punters
Packers over the Pirates
Guppies over the Bisons
Traitors over the Viqueens
Cowpies over the Deadskins
69ers over the Buzzards
Lambs over the Seahags
Dirty Birds over the Tighthens
Bearlies over the Charredburgers
Gnats over the Beagles
Patriots over the Thiefs
35
posted on
11/20/2011 7:11:19 AM PST
by
big'ol_freeper
("Evil is powerless if the good are unafraid" ~ Ronald Wilson Reagan)
---
To: Bender2
Even Leelia don't want date you MATT LOL!
37
posted on
11/20/2011 9:08:46 AM PST
by
SevenofNine
(We are Freepers, all your media belong to us ,resistance is futile)
---
FreeRepublic.com is powered by software copyright 2000-2008 John Robinson