---
To: NorthOf45
Scrap the Snowbirds. Canada can't afford them... not on its pathetic defense budget. Use the funds to replace the "Sea Things" that keep crashing.
5
posted on
08/31/2006 7:20:13 AM PDT
by
Camerican
(It is a tale told by an idiot, full of sound and fury, signifying nothing - Macbeth)
---
To: Camerican
Replacement have already been ordered from Sikorsky ...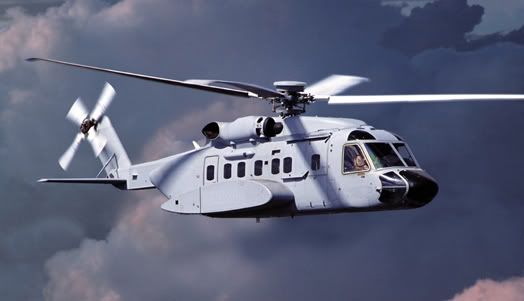 ---
To: Camerican
I agree. There are much better things to spend the money on, and maybe help our so;diers in Afghanistan, rather than keep up the hollow liberal image that Canada has a viable Armed force from sea to sea. Thats just NOT true.
The Snow Turds are just nothing but a liberal boon doggle, far past being even good fertilizer.
Trash em and crash em. Use em for stationary targets on the ground, or convince some Jihadis to fly them as targets for Canada's sole intercept squadron.

15
posted on
08/31/2006 11:37:21 PM PDT
by
Candor7
(Into Liberal flatulance goes the best hope of the West, and who wants to be a smart feller?)
---
FreeRepublic.com is powered by software copyright 2000-2008 John Robinson