---
Suckers.
Too bad, that would have been a nice item.

---
To: FLOutdoorsman
Even one quick glance should have shown it
to be an obvious fake: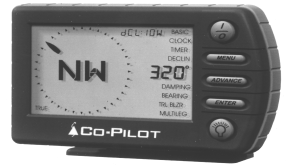 2
posted on
10/22/2006 5:40:22 PM PDT
by
Petronski
(CNN is an insidiously treasonous, enemy propaganda organ.)
---
To: FLOutdoorsman
---
To: FLOutdoorsman
This sounds like a classic case of buyer's remorse. The guy paid way more than it was really worth even if authentic, realized it, and is trying to get his money back.

In any event, the buyer should have examined the items and done the needed research before the sale. If he had any doubts about the authenticity, he should not have bid.

It's not always the seller or auctioneer that is the crook.
5
posted on
10/22/2006 6:15:54 PM PDT
by
Fresh Wind
(Democrats are guilty of whatever they scream the loudest about.)
---
To: FLOutdoorsman
If the item is from that time, and there is no record of it one way or the other but TE tended to give out such items, I think that finding "proof" that it's a forgery will be very, very difficult. It will be like proving the existence of a nullity, proof that something (flying horses? aliens from Neptune?) can't exist. The seller has every reason to be confident.
---
FreeRepublic.com is powered by software copyright 2000-2008 John Robinson