---
Hits the nail on the head about gender and hildabeast, dunno about the early primary thing.

---
To: fishtank
2
posted on
11/08/2007 3:48:13 PM PST
by
dynachrome
(Immigration without assimilation means the death of this nation~Captainpaintball)
---
To: dynachrome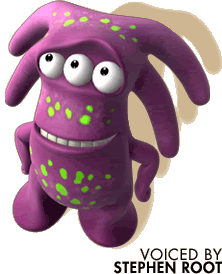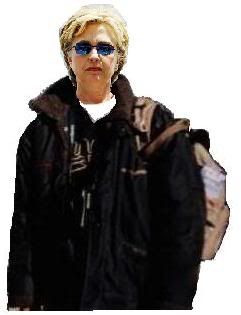 LOOK... it's TouristSenator!!!
It shows up in more places than TouristGuy,
only with less style and substance...
she's Vaporware, just an empty crusty.
(Please spread me around like the parasite that i am...)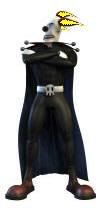 ---
To: dynachrome
"Ms. Clinton has only seen the beginning of the hardball questions she is going to be asked, questions she will have no time to prepare for beforehand, something she is not used to."
Sorry, Charlie, but I bet that was the LAST time she gets asked anything "tough" by the MSM sock puppets. And it wasn't even a particularly tough question. Her usual interview questions are: "How does it FEEEEEL to be singled out because of your gender Mrs. Clinton?"

---
FreeRepublic.com is powered by software copyright 2000-2008 John Robinson