---
To: Emperor Palpatine
Exactly right, all for PC crap, which existed then too! At the Infantry Museum at Ft. Benning, I always stop by the display case with the Chauchat for a good laugh. One time there were some local HS boys and let me tell you, those kids knew their military history. It was great listening to 16-17 year olds talk about the Chauchat and they brought up the Browning (BAR) issue as well as the .303 Lewis gun, also not used properly because of politics rather than good common sense.
Even more delightful was when one of them brought up the fact about Al Gore being against every successful weapon's development (Bradley Fighting Vehicle, Abrams M1 tank, body armor—the list is long), great kids!
25
posted on
04/23/2008 2:19:50 PM PDT
by
brushcop
(B-Co. 2/69 3rd Infantry Div., "Sledgehammer!" ...and keep hammering 'em!)
---
To: brushcop
That's nothing. it run in the family. When Al Gore Sr was in congress he voted against appropriations for the B-24 Liberator and the B-29 Superfortress....two of the most successful bomber designs in aviation history. We could not have won WWII without either of them.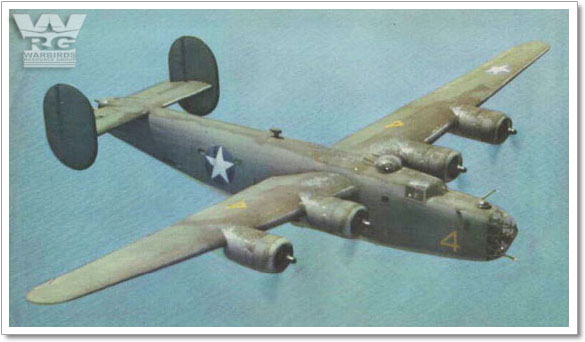 35
posted on
04/23/2008 6:28:35 PM PDT
by
Emperor Palpatine
("There is no civility, only politics.")
---
FreeRepublic.com is powered by software copyright 2000-2008 John Robinson