---
To: Pollster1
The Alinsky communists don't even try to hide their allegiance anymore. Absolutely disgusting!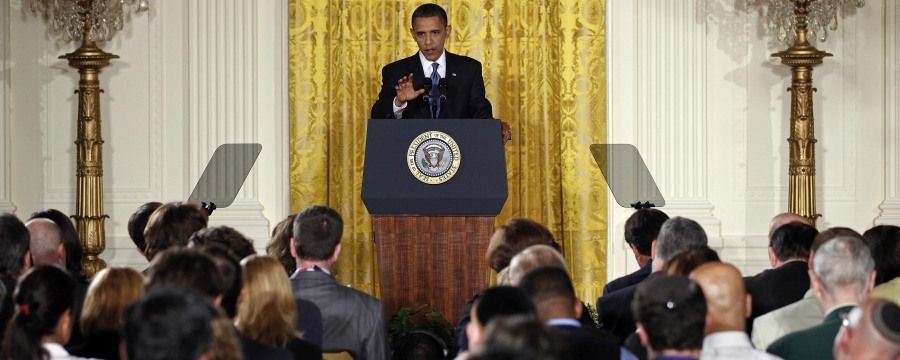 ---
To: newfreep
Every other President (even Clintoon) had blue curtains and flags. This guy is going for the bling. Columns and chandeliers at a press conference? Glowing golden silk?
If they had thrown in red, it would be a lovely bordello. But we can't have red; it's too patriotic!
The only thing he hasn't been able to change is the seal, although I'm sure he is dying to. And teleprompters at a press conference? Bwahahahahahahaha!
---
To: newfreep
The Kenyan people are so proud, and you cant blame them. They have every right to be proud.
Having one of their citizens bypass our constitution and become president is an enormous achievement. Hats off to them.

---
FreeRepublic.com is powered by software copyright 2000-2008 John Robinson