Huge Pandora's box has just opened.
You are 100% correct, and I am sure there are even people here on Free Republic who have no idea what is about to transpire.
I served 21 years as an Air Force officer and pilot, and worked several years after that as a defense contractor with both DoD civilians, other contractors, and active duty personnel.
Here is what is going to happen:
1. There will be a massive new "training" program that all active duty, DoD civilians, and DoD contractors will have to undergo regarding this new "policy." If the "Equal Opportunity Training" the military has forced down people's throats in the past is an accurate indicator (and it is), then this new "training" will be authoritative, dictatorial, and corrupt. Anyone refusing the training, or not "head nodding" during its propaganda sessions will be called out and persecuted for not towing the line.
2. There will be massive "payback" by many homosexuals in any sort of leadership or supervisory position in the military and the Dept of Defense. They will be strutting like peacocks, and looking to retaliate against anyone they feel has "oppressed" them in the past.
3. The above two events will lead, inevitably, towards incredible persecution of one group: Christians. Any believing Christian who dares speak the truth about what God Himself calls this terrible sin (an abomination) will be hunted down, persecuted, and destroyed.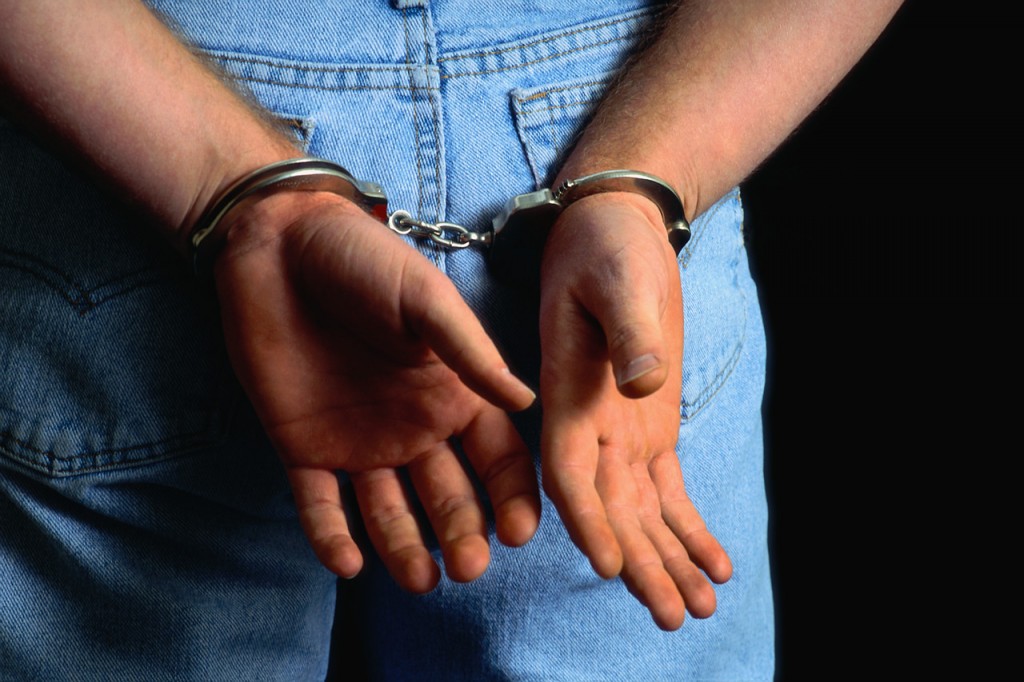 4. At a time when the military is getting is lowest pay raise in 50 years, retired military have not received a cost of living increase for the second year in a row, and DoD civilians are getting their pay frozen for 2 years - millions will now be spent for homosexual "partners" housing, health care, dental care, insurance, and increased pay increments for dependents (which is meant for families with children).
5. Now that this perversion is officially endorsed, every other perversion (incest, bestiality, pedophilia) will come out of the "closet" and demand recognition and applause.
Finally, this nation will bring the wrath of the Almighty God upon us. This unhappy truth will become manifest.
Our great military will be destroyed with the stroke of Obama's pen. Satan must be laughing tonight.
"Because of this, God gave them over to shameful lusts. Even their women exchanged natural sexual relations for unnatural ones. In the same way the men also abandoned natural relations with women and were inflamed with lust for one another. Men committed shameful acts with other men, and received in themselves the due penalty for their error. Furthermore, just as they did not think it worthwhile to retain the knowledge of God, so God gave them over to a depraved mind, so that they do what ought not to be done. 29 They have become filled with every kind of wickedness, evil, greed and depravity."
Romans 1: 26-28