---
To: Apollo5600; Vendome; 50mm; darkwing104; Old Sarge; TheOldLady; Lazamataz; reaganaut; mkjessup; ...
"Good! Rick "Chosen by God" Santorum needs to stick to walking on water and kissing babies."
And I smell ozone in your future! IBTZ!!
Calling all Viking Kitties! We have a search and destroy mission!!
14
posted on
02/27/2012 12:19:26 PM PST
by
DarthVader
(Politicians govern out of self interest, Statesmen govern for a Vision greater than themselves)
---
To: DarthVader
Half the Santorum folks ought to be zotted. The anti-Christian, you're a heathen, you're a closet mittbott, you're attacking faith, you're attacking Santorum's family, is standard response by Santorum folks lately.
---
To: DarthVader
Sorry, gotta agree with the nOOb on this one.
Don't care for his ascerbic description of Rick but, he right, in that Rick has been on the offensive against Newt.
Also, it appears this poster is a Newt supporter. I likey duh Newt.
I am all for Rick staying in but my preference is Newt, with Rick being a foil to disctract Mutt and make him pivot and waste resources on Rick.
The more money Mutt spends the better. He doesn't own a forest of money trees and I'd like to see him race to the bottom.
Mutt's product sucks.
Rick has trouble exciting people over his product, because he is a stilted dork. Good product, not such a good pitchman.
Newt has a great product and needs to overcome the lies put out by others to create Fear, Uncertainty and Doubt. (FUD)
People will buy quality over fluff or junk and eventually they will see through the crud Mutt offers.
30
posted on
02/27/2012 1:04:22 PM PST
by
Vendome
(Don't take life so seriously, you won't live through it anyway)
---
To: Apollo5600; DarthVader; darkwing104; 50mm; SunkenCiv; humblegunner; Allegra; Eaker; Lazamataz; ...


So long, Apollo5600 (Posting History)

Hat Tip to DarthVader

Arrogant know-it-all isn't so god-like now that he has been induction roasted to smoky bones and tasty Viking Kitty chow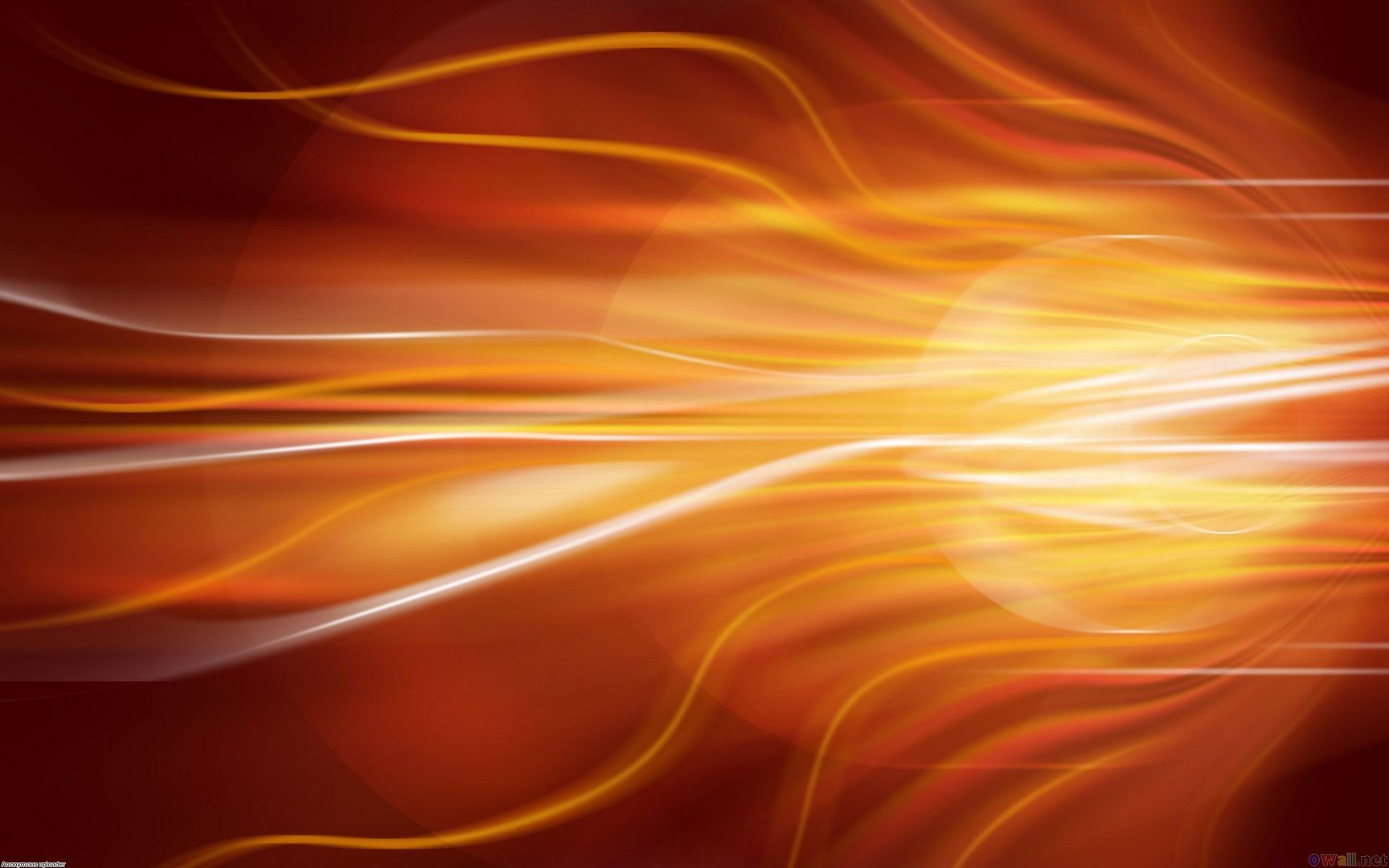 Paulistinian? Mythensbot? *Snort*



Thank you JoeProBono

FReepmail TheOldLady to get ON or OFF the ZOT LIGHTNING ping list.
61
posted on
02/27/2012 5:05:23 PM PST
by
TheOldLady
(FReepmail me to get ON or OFF the ZOT LIGHTNING ping list)
---
FreeRepublic.com is powered by software copyright 2000-2008 John Robinson