---
To: beachn4fun; MoJo2001; 007; 1 FELLOW FREEPER; 11B3; 1FreeAmerican; 1stbn27; 2111USMC; ...
~ It's Fabulous Friday! ~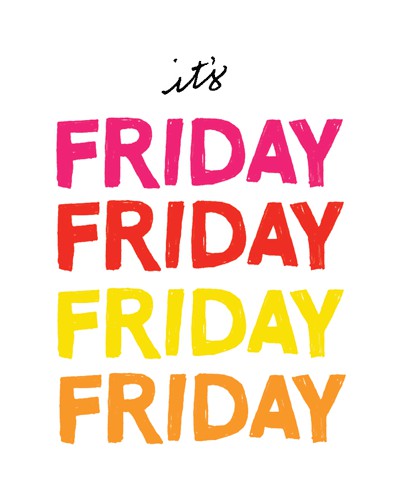 FR CANTEEN MISSION STATEMENT
Showing support and boosting the morale of
our military and our allies' military
and the family members of the above.
Honoring those who have served before.
CLICK HERE TO FIND LATEST THREADS





CLICK FOR Current local times around the world

CLICK FOR local times in Seoul, Baghdad, Kabul,
New York, Chicago, Denver, Los Angeles, Anchorage
To every service man or woman reading this thread.
Thank You for your service to our country.
No matter where you are stationed,
No matter what your job description
Know that we are are proud of each and everyone of you.
To our military readers, we remain steadfast
in keeping the Canteen doors open.
The FR Canteen is Free Republic's longest running daily thread
specifically designed to provide entertainment and moral support for the military.
The doors have been open since Oct 7 2001,
the day of the start of the war in Afghanistan.
We are indebted to you for your sacrifices for our Freedom.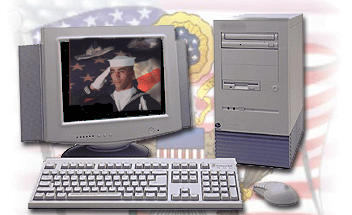 NOTE: CANTEEN MUSIC
Posted daily and on the Music Thread
for the enjoyment of our troops and visitors.
8
posted on
04/12/2012 6:10:53 PM PDT
by
Kathy in Alaska
((~ RIP Brian...heaven's gain...the Coast Guard lost a good one.~))
---
To: Kathy in Alaska
Evening, Ma ((HUGS))
Still feeling under the weather too? Hope you're feeling better soon.
I taking tomorrow off to rest. So I should be here earlier than normal.
20
posted on
04/12/2012 6:23:37 PM PDT
by
beachn4fun
(Lock and Load)
---
To: Kathy in Alaska
G'Day All. Getting ready for the weekend here. Trust all is well back home. Love To You Kathy and (((HUGS)))To Everyone!
22
posted on
04/12/2012 6:25:32 PM PDT
by
SkyDancer
("Talent Without Ambition Is Sad - Ambition Without Talent Is Worse")
---
To: Kathy in Alaska; AZamericonnie
A very pleasant good morning to everyone at the Canteen and to all our military at home and abroad. Thanks for your service to our country.
Thanks, everybody for the birthday wishes. ((HUGS)) :-D

89
posted on
04/13/2012 2:32:10 AM PDT
by
E.G.C.
(Edward's Soft Rock Playlist: On Youtube: http://www.youtube.com/my_playlists?p=A7A56731DE671E6A)
---
To: Kathy in Alaska; SevenofNine; StarCMC; MeekMom; MEG33; HiJinx; acad1228; Arrowhead1952; ...
Good morning,
EVERYBODY!
GOOD
MORNING
TROOPS!
Some days it's just not worth chewing through the straps.


91
posted on
04/13/2012 3:56:14 AM PDT
by
tomkow6
(...................TOMKOW6 ! The ONLY voice of reason & sanity in a chaotic Canteen!...............)
---
FreeRepublic.com is powered by software copyright 2000-2008 John Robinson