---
To: beachn4fun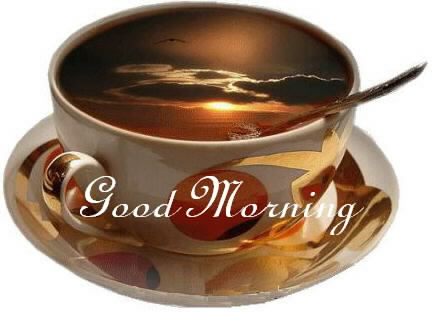 Freep mail me to be on or off the Daily Bread ping list
A Call To Commitment
April 27, 2012
Many health and fitness centers expect a flood of people to join every January who will come only a few times. They don't mind if people pay the fee and never return. But fitness trainer Jesse Jones takes the opposite approach. If you sign up and don't show up, he will terminate your membership. Jones says, "Save your money. Come see me in a few months when you're serious. My passion is not for another three-month payment . . . we're making people accountable to reach their goals."
In Luke 9:57-62, we encounter three people who told Jesus they wanted to follow Him, and all received what seem to be harsh replies from the Lord: "The Son of Man has nowhere to lay His head" (v.58). "Let the dead bury their own dead" (v.60). "No one, having put his hand to the plow, and looking back, is fit for the kingdom of God" (v.62). For each person, Jesus stated the sacrifice and commitment required to become His disciple.
A man I admire as a dedicated and sensitive follower of Christ says that Christians need to be "ready for radical commitment and change." The Lord calls us not only to leave the status quo, but also to take that calling seriously by following Him.
Lord, I want to be sold out for You. I want to
love You with my whole heart, soul, mind, and
strength. Give me the power to be who You want me
to be, and to walk in Your ways.
Following Jesus demands our all.
Read: Luke 9:57-62
30
posted on
04/26/2012 6:46:17 PM PDT
by
The Mayor
("If you can't make them see the light, let them feel the heat" — Ronald Reagan)
---
To: The Mayor
Good morning, Mayor, and thank you for today's sustenance for body and soul. ((HUGS)) Have a good Friday.
64
posted on
04/26/2012 10:46:31 PM PDT
by
Kathy in Alaska
((~RIP Brian...the Coast Guard lost a good one.~))
---
To: The Mayor
Good morning, Mayor ((HUGS))
Thanks for the Daily Bread.
90
posted on
04/27/2012 5:11:05 AM PDT
by
beachn4fun
(Lock and Load)
---
FreeRepublic.com is powered by software copyright 2000-2008 John Robinson