---
To: DJ MacWoW; onyx; RedMDer; TheOldLady; JoeProBono; Lady Jag; deoetdoctrinae; The Cajun; MEG33; ...
"Yesterday the greatest question was decided which ever was debated in America; and a greater perhaps never was, nor will be, decided among men.

A resolution was passed without one dissenting colony, "that these United Colonies are, and of right ought to be, free and independent States. "

~John Adams



please click the pic
Thank you for your support!
6
posted on
04/30/2012 3:48:17 PM PDT
by
trisham
(Zen is not easy. It takes effort to attain nothingness. And then what do you have? Bupkis.)
---
To: FReepers; trisham; onyx; All
We must put our energies into doing everything we can to elect TEA Party patriots to every elected office across our land,
in our local offices and particularly in our Congressional districts and our U.S. Senate races.


Support Free Republic!
7
posted on
04/30/2012 3:52:47 PM PDT
by
RedMDer
(https://support.woundedwarriorproject.org/default.aspx?tsid=93)
---
To: All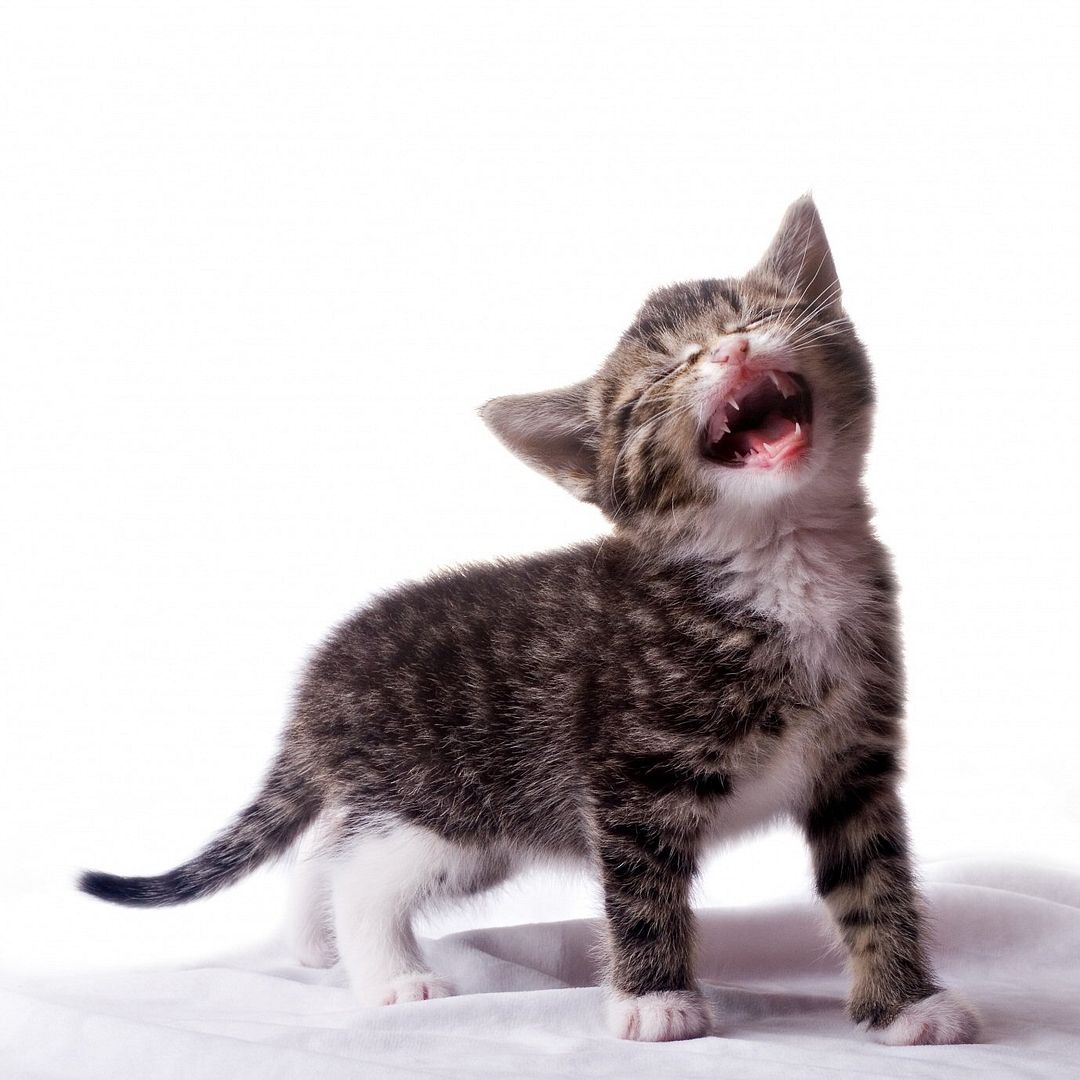 Click his tootsies!

Viking Kitty is calling for monthly donors!
Donate monthly and help to end FReepathons

Sponsors will yack up $10
every time a new monthly donor signs up
---
To: trisham; onyx; RedMDer; TheOldLady; JoeProBono; Lady Jag; deoetdoctrinae; The Cajun
"If Ya Can't Beat 'Em, Join 'Em" Is Not A Sound Political Philosophy
Click The Pic
Support Conservatism, Donate. Monthly If You Can
10
posted on
04/30/2012 3:55:37 PM PDT
by
DJ MacWoW
(America! The wolves are here! What will you do?)
---
FreeRepublic.com is powered by software copyright 2000-2008 John Robinson