---
[race baiter] Latina City Councilor Fights Anti-Illegal Immigration Policies in California City
Fox News Latino ^ | June 11, 2012 | EFE


Posted on 06/11/2012 5:34:22 PM PDT by kevcol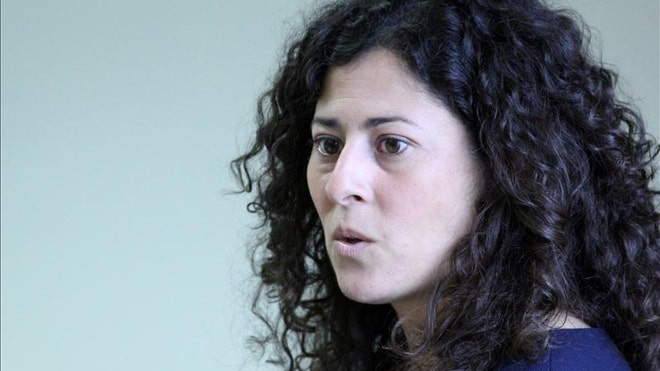 Olga Diaz is using her position as the first Latina on the Escondido City Council to fight the anti-immigrant policies that have made the municipality north of San Diego famous.
.
.
"The other councilors don't understand that they can't just offend undocumented people without also offending those who have documents, since the families have a mixed status," Diaz said.
.
.
"Since it's the first time that the whites have been exceeded by another group, they feel threatened and the elected officials have devoted themselves to promoting fear. The inability to reason with the councilors was one of the reasons I entered politics," said Diaz.
.
.
"While I was driving with my kids in the car, there were drivers who pulled up beside me to shout insults, or on the street to tell me to return to Mexico. If this can happen to me, I can only imagine what people who speak with accents are experiencing," Diaz said.

(Excerpt) Read more at latino.foxnews.com ...
---
TOPICS: Constitution/Conservatism; Crime/Corruption; Culture/Society; US: California
KEYWORDS: aliens; escondido; openborders; racebaiting
---
---
---
---
---
---
---