---
To: Kathy in Alaska
Greetings from the land of Oz!

An Afghani Paying Tribute To One Of Our Owm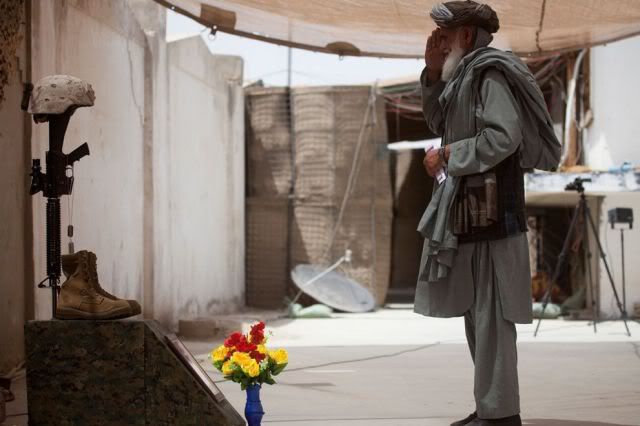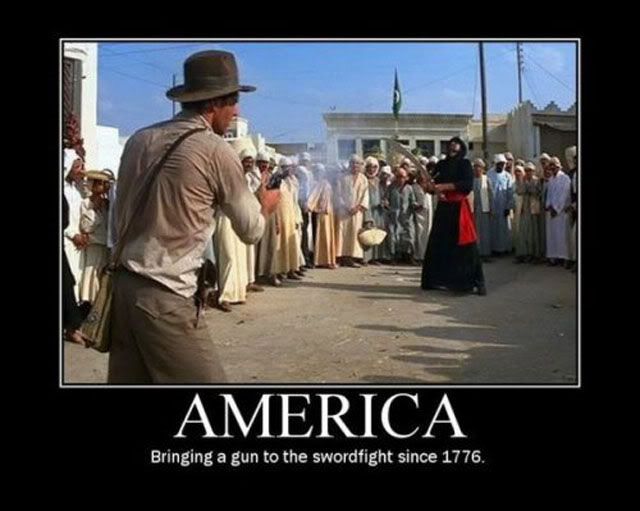 21
posted on
06/21/2012 6:49:48 PM PDT
by
SkyDancer
("Ambition Without Talent Is Sad - Talent Without Ambition Is Worse")
---
To: SkyDancer
G'Day, Janey...((HUGS))...Inhale Freedom!!
Are you still doing ground school?
---
To: SkyDancer
G'day DownUnder Dancer from Uppa Top ;~}
(sniffle) whew, that first graphic with the Afghani saluting... (sniffle)...we hear so much negative...we need to hear more from those who appreciate the sacrifices our guyz and galz make.
and LOL on the second one...
inhaling the third one
thanks
59
posted on
06/22/2012 4:30:47 AM PDT
by
beachn4fun
(Consciousness: That annoying time between naps.)
---
FreeRepublic.com is powered by software copyright 2000-2008 John Robinson