---
To: Free ThinkerNY
Stay away from the BSA you EVIL SOB... and resign from your "dis"honorary post mr. chameleon.
5
posted on
08/08/2012 3:07:17 PM PDT
by
Mister Anderson
(Never argue with an idiot. They drag you down to their level and beat you with experience.)
---
To: Mister Anderson; Covenantor; Admin Moderator; darkwing104; Old Sarge; SunkenCiv; Arrowhead1952; ...

So long, Mister Anderson (Posting History)
Hat Tip to Covenantor and awesome Admin Moderator
Over-the-top O'bambi "hating" troll calls Prexy the "n" word (post deleted) and gets fried all crispy and crunchy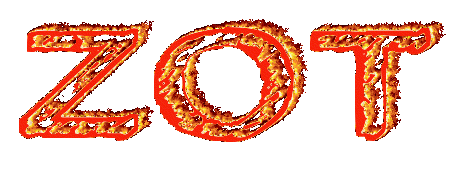 Not subtle enough! Try to do better next time before we zot your retread butt




FReepmail TheOldLady to get ON or OFF the ZOT LIGHTNING ping list.
---
To: Mister Anderson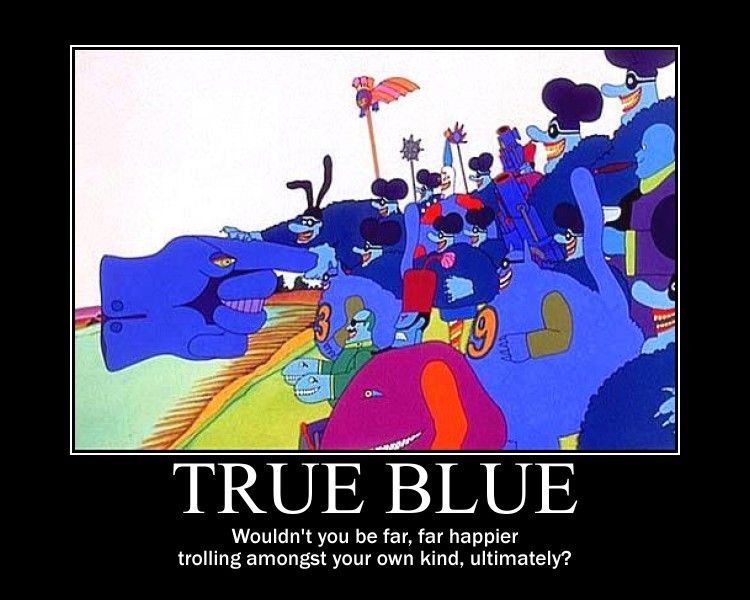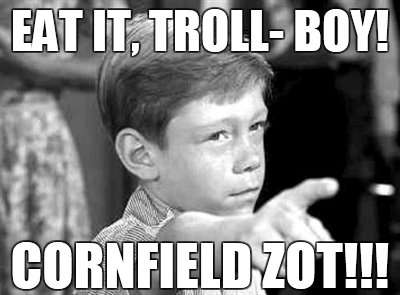 34
posted on
08/08/2012 5:38:14 PM PDT
by
KentTrappedInLiberalSeattle
("If you're not fiscally AND socially conservative, you're not conservative!" - Jim Robinson, 9-1-10)
---
To: Mister Anderson; 50mm; darkwing104; Arrowhead1952; Darksheare; TheOldLady; Lady Jag; Chode; ...
36
posted on
08/08/2012 5:48:25 PM PDT
by
Old Sarge
(We are now officially over the precipice, we just havent struck the ground yet)
---
To: Mister Anderson
Stay away from FR you EVIL troll.
48
posted on
08/09/2012 4:29:17 AM PDT
by
Arrowhead1952
(RINO season is open. No limit. Make them extinct.)
---
FreeRepublic.com is powered by software copyright 2000-2008 John Robinson