---
To: bayouranger
2
posted on
08/14/2012 4:15:35 PM PDT
by
bayouranger
(The 1st victim of islam is the person who practices the lie.)
---
To: bayouranger
28 REDACTED PAGES!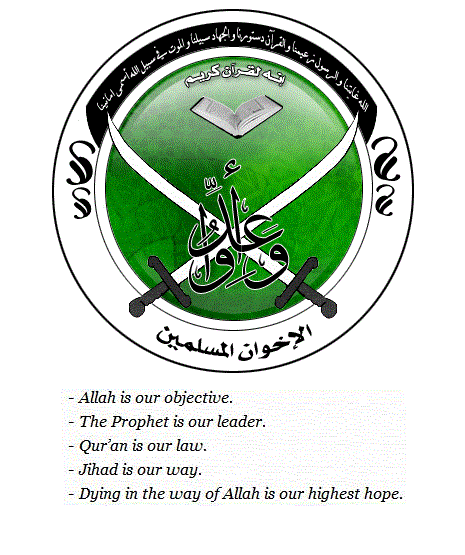 3
posted on
08/14/2012 4:30:35 PM PDT
by
bayouranger
(The 1st victim of islam is the person who practices the lie.)
---
To: bayouranger
Crown Prince Faisal bin Abdul Aziz used the growing oil revenues to fund MWL, which in turn established many other Islamic charities and nonprofits that helped create the global jihadist movement we are facing today.
It sucks to think that every time I fill up my truck's gas tank I help these bastards to finance a war against me and mine.
It doubly sucks to know that America's environmentalists, may God damn them every one, enable the situation by not allowing us to break the bond with the arabs and get our own oil.
It triple sucks that we, for now, have an administration that caters to the environmentalists AND the arabs.
May God damn them all to hell.

5
posted on
08/14/2012 4:31:40 PM PDT
by
grobdriver
(Proud Member, Party of No, Nobama, No Way, No How!)
---
FreeRepublic.com is powered by software copyright 2000-2008 John Robinson