---
To: bobby.223
they already had tagged this photo as pure B/S and or a photoshop job.
. . . which is ridiculous, because the prosecution produced a grainy, black and white photocopy of the color photo months ago.
Anyone who has ever seen a photocopy of a photo knows you lose detail, even if you use a 'grayscale' setting on the copier. The old, B&W photo and the new, color photo are identical. You simply can see more detail in the photo than in the photocopy.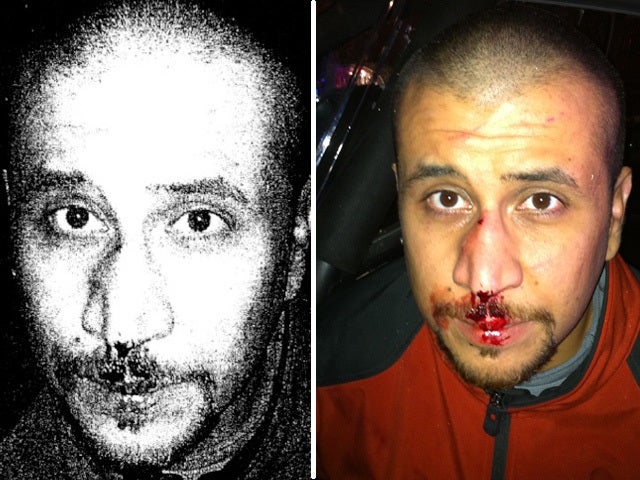 20
posted on
12/04/2012 11:07:36 AM PST
by
Scoutmaster
(You knew the job was dangerous when you took it)
---
To: Scoutmaster
Well of course it is ridiculous but those ignorant idiots over at the DUmp are to stupid and blind with hate for Zimmy to understand anything. Travon Martin was just a punk thug, like his tattooed rapper 'role' models. Good riddance...
21
posted on
12/04/2012 11:41:57 AM PST
by
bobby.223
(Retired up in the snowy mountains of the American Redoubt and it's a GREAT life!)
---
To: Scoutmaster; All
I think most jurors would also see as obvious the reason the prosecutors released the grainy indestinct copy instead of the original.
---
FreeRepublic.com is powered by software copyright 2000-2008 John Robinson