---
To: yarddog
8
posted on
12/14/2012 3:09:18 PM PST
by
353FMG
( Libiralsm is Satanism under the guise of compassion.)
---
To: 353FMG
beslan was satan personified, pure evil.
---
To: 353FMG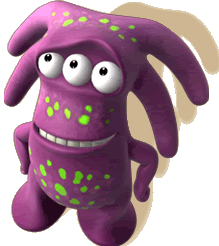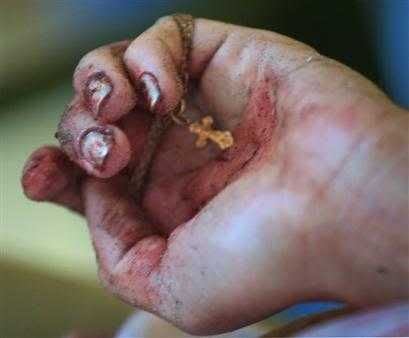 18
posted on
12/14/2012 3:28:21 PM PST
by
Chode
(American Hedonist - *DTOM* -ww- NO Pity for the LAZY)
---
To: 353FMG
Unfortunately I have. I did a study on it and the most foul acts committed on children by terrorists I have read in years outside of what happened in Rwanda. The Russian's learned the hard way what corruption and hatred will do and so will we when that level of murder and madness arrives here in the States. The Russian government did not change the laws, they only got nastier and more vindictive in their persecution of the Chechnyans.
---
FreeRepublic.com is powered by software copyright 2000-2008 John Robinson