---
---
To: Jet Jaguar; NorwegianViking; ExTexasRedhead; HollyB; FromLori; EricTheRed_VocalMinority; ...
The list, Ping
Let me know if you would like to be on or off the ping list
---
To: Nachum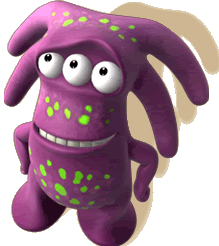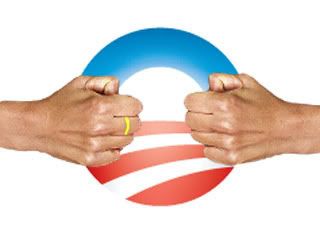 6
posted on
01/30/2013 7:29:44 PM PST
by
Chode
(Stand UP and Be Counted, or line up and be numbered - *DTOM* -ww- NO Pity for the LAZY)
---
To: Nachum
I'm tired of this Windy City organizing machine crapola.
Where is the Conservatives Organizing for the Republic group?
---
To: Nachum
Democrats and RINOS
GOD DENIERS AND CONGENITAL LIARS
ARE REDISTRIBUTE WEALTH INCITERS/
FOR FIRST YOUR MONEY THEN YOUR GUNS
AND BE DEFENSELESS WHEN CROOKS COME
If Jim Messina's father was named Frank then he comes out of the same ward organization I did 23rd ward regular REPUBLICAN organization . Yes we carried Nixon and Reagan and we also elected a Republican alderman 3 state reps and 2 state senators plus 4 different governors some 2X.
12
posted on
01/30/2013 7:55:42 PM PST
by
mosesdapoet
(.Should this former Chicago "Mechanic" go out of retirement ?)
---
FreeRepublic.com is powered by software copyright 2000-2008 John Robinson