---
To: ConorMacNessa
Permission Granted!
4
posted on
02/17/2013 5:10:30 PM PST
by
Kathy in Alaska
(((~RIP Brian...the Coast Guard lost a good one.~)))
---
To: Kathy in Alaska; StarCMC





Good evening, Kathy and Star !

***HUGS***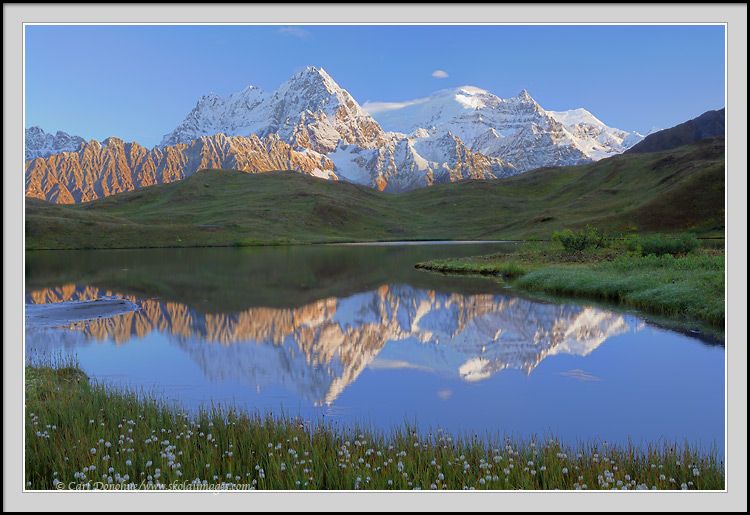 Thanks very much – coming aboard! Rendering Hand Salutes to our National Colors and to the Officer of the Deck!

And thanks very much for tonight's Hall of Heroes thread! Captain Arthur Wermuth is an outstanding addition to our Hall of Heroes!










Genuflectimus non ad principem sed ad Principem Pacis!

Listen, O isles, unto me; and hearken, ye people, from far; The LORD hath called me from the womb; from the bowels of my mother hath he made mention of my name. (Isaiah 49:1 KJV)
10
posted on
02/17/2013 5:24:03 PM PST
by
ConorMacNessa
(HM/2 USN, 3/5 Marines RVN 1969 - St. Michael the Archangel defend us in Battle!)
---
To: Kathy in Alaska; AZamericonnie; HiJinx; LUV W; beachn4fun
Who was knocking so darn loud? I was trying to "pray" for World Peace, but I was getting distracted. Since no one was around, I did some re-arranging around the Canteen. This place is too neat. I totally blame beachy for that!
As for the chocolate, sorry LUV W...I ate it all. You didn't want me to starve, right? :-)
Welcome back, Canteen!!
---
FreeRepublic.com is powered by software copyright 2000-2008 John Robinson