---
To: driftless2; stockpirate
But human dignity and integrity have suffered major blows in the last fifty years.
I was just thinking of starting a vanity thread about the coarse language being used by may posters. Potty mouth has expanded to "potty fingers".
Reading this morning, I found several scatological references and several f-bombs. No hiding it like using asterisks(sh*t), but spelled correctly!
I am guilty of using coarse language. I think we have degraded even our language skills. Too many can't even make a sentence without cursing, even mildly. We live in a new world, where too many are more equal than others!
A society that doesn't know the meaning of discipline and respect for time-honored traditions is doomed.
We can be part of the problem or the solution. Look at the numbers of threads on cultural stuff, and it seems it is all us vs them. When even cops are (too often) the problem, you know you're in trouble!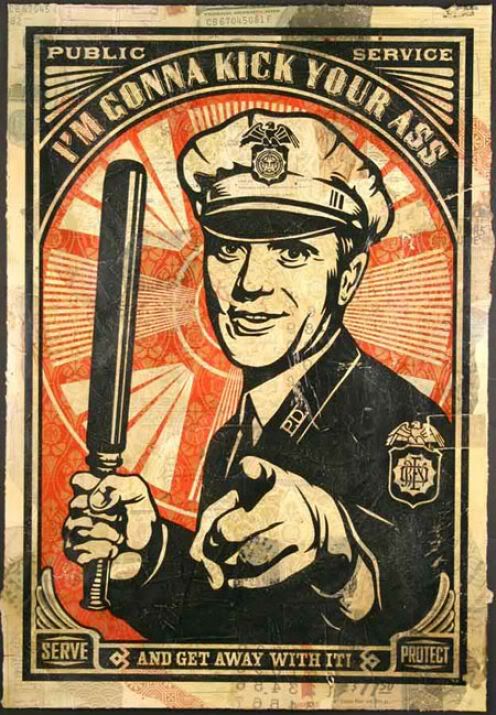 11
posted on
02/23/2013 5:45:59 AM PST
by
WVKayaker
("I've seen how nasty it can be for other conservatives as well. "-Sarah Palin 12/17/12)
---
To: WVKayaker
I'm a huge basketball fan, so a few days ago I was on this sports website called SBNation reading an article about a certain team in the NBA. The guy writing the article saw fit to use the f word several times among other vulgar words. I thought to myself this clown (Matthew Sharp) actually used it as an adjective. He had to know he's writing an article read by adults, and he thought it fit to use f.....g to describe some particular play. I don't know how old this idiot is, but anybody who uses casual obscenity in a sports article that could be read by teens or children is not an adult.
---
FreeRepublic.com is powered by software copyright 2000-2008 John Robinson