---
To: onyx; trisham; RedMDer; Lady Jag; Alamo-Girl; bd476; DJ MacWoW; musicman; deoetdoctrinae; ...

Click the GUN!! Thank you for the graphic, JoeProBono!

Even This Cute Froggie Knows That It's Safer to Be Armed
Why Don't the Gun Grabbers Get It?

End FReepathons! Donate Monthly
Sponsors will chip in $10
For each new monthly sign-up!!


---
To: onyx; Monthly Donors; All; Patriots

Thank you very much, Pennsylvania FReeper!!

The New Monthly Donor Count!!

One Round of 10 New Monthly Donors is Complete!!
Thank you, upchuck!!

The Count for Round 2 is 5!!

These FReepers have paid or will pay $10 for each New Monthly Sign-up!!
LibLieSlayer has prepaid for Round 2!!
BooBoo1000 has prepaid for Round 3!!
glock rocks has prepaid for Round 4!!

WOO HOO!! THERE ARE 15 NEW MONTHLY DONORS SO FAR THIS FREEPATHON!!
Including 1 New Dollar-A-Day Donor!!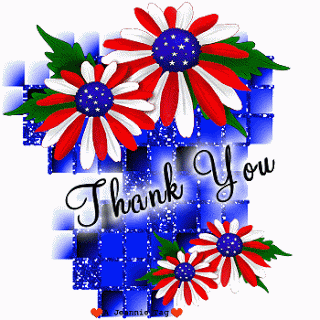 ---
FreeRepublic.com is powered by software copyright 2000-2008 John Robinson