---
To: Venturer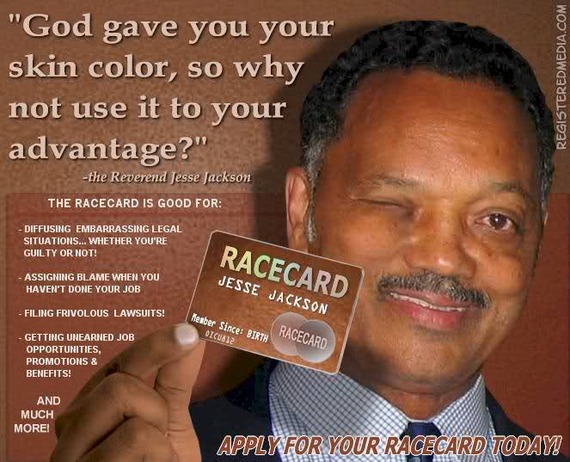 ---
To: drewh
Everyone get out of the way! The Jackson Ambulance Service is on its' way and you don't want to get runover, only to get on the gravy train of the world's greatest ambulance chaser/driver (except for Al Sharpton, a great criminal in his own right - Tawana Brawley - fraud; the killing of the Koreans in New York City - Incitement to riot; acessory before the fact to murder by arson; impersonating a human being).
Hey Jesse? Why did you have a key Soviet asset and identified leader of the Communist Party USA, Jack O'Dell, as you top advisor for decades (SCLC, Operation Breadbasket, Operation Push, RAINBOW Coalition and other extortion operations you have run since the 1960's)?
Jack O'Dell, aka Hunter Pitts O'Dell, aka John Vesey, CPUSA organizer for the South. In possession of Soviet organizing manuals which were captured in a police raid in New Orleans in 1956 (or around that time).
O'Dell - CPUSA front member in the US Peace Council, as a delegate to the Soviet KGB/CPSU front, the "World Peace Council" (peace disinformation and propagandizing).
Jesse, I CAN'T HEAR YOU!
---
FreeRepublic.com is powered by software copyright 2000-2008 John Robinson