---
Behold Islam, "Religion of Peace" - Husband Forces Wife to Drink Acid ... For Giving Birth to a Girl
The Nation (Pakistan) ^ | October 21, 2013 | Monitoring Desk


Posted on 10/23/2013 6:56:46 PM PDT by DogByte6RER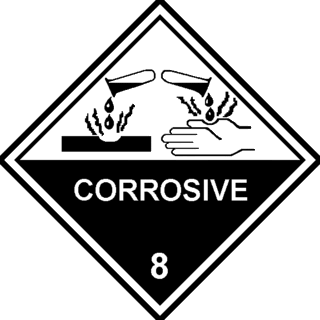 Husband forces wife to drink acid
SHEIKHUPURA: A man in Sheikhupura district forced his wife to drink acid after she gave birth to a babygirl, reported a private TV channel on Sunday.
According to reports , family members of the man assisted him in the heinous act against his wife. God blessed Nawazish, a resident of Jandyala Road, with a daughter but he got so upset over the birth of a daughter that he decided to punish his wife.
He did not even bother to look at the newborn girl and decided. He brought a bottle of acid and made his wife drink it with the help of his family members.

(Excerpt) Read more at nation.com.pk ...
---
TOPICS: Crime/Corruption; Culture/Society; Foreign Affairs; News/Current Events; War on Terror
KEYWORDS: cultofdeath; fatherhood; islam; islamofascism; itsagirl; muhammadsminions; muslims; pakistan; ratbastards; religionofpeace; sharia; xxchromosome
---
---
---
---
---
---
---
---
---
---
---
---
---
---
---
---
---
---
---