---
To: Robwin
This is from the article:
"The BBUM campaign, as difficult as it was to hear, has been incredibly insightful. We hear you, and we are making changes," said University of Michigan president Mary Sue Coleman before Belafonte's talk, The Ann Arbor News reported.
---
To: ~Pandora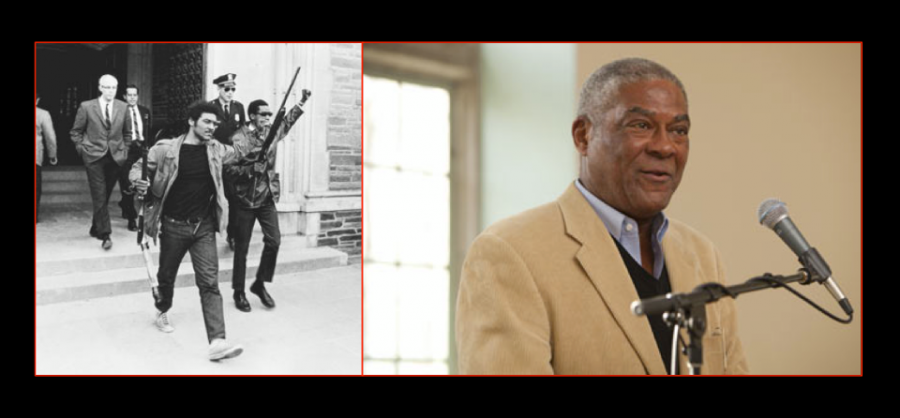 Maybe he wants to emulate Thomas Jones, former CEO of Citi Asset Management. He held the student union hostage at Cornell in the 60s with a .30-06. Meanwhile he ruined many lives. Don't ask him about it. He doesn't want to talk about it. Feel free to call him a bigoted piece of human trash though.
26
posted on
01/22/2014 11:48:02 PM PST
by
mindburglar
(Karl Rove will call Ted Cruz a "white hispanic".)
---
To: ~Pandora
Belafonte and this asshat coleman should both be hung for inciting riots.
Beyond that, this is a return to 1968 america. Then it was Black Power, anti draft and anti Vietnam war. Well, we see where that ended up when the government refused to meet it head on with full force: cities burning, cops ambushed, and the wacko libs taking control of the dem party. Colewomyn's appeasment is akin to Chamberlain with Hitler. You cannot bargain at the point of a gun and not get the short end of the stick, NEVER.
57
posted on
01/23/2014 4:59:08 AM PST
by
Mouton
(The insurrection laws perpetuate what we have for a government now.)
---
FreeRepublic.com is powered by software copyright 2000-2008 John Robinson